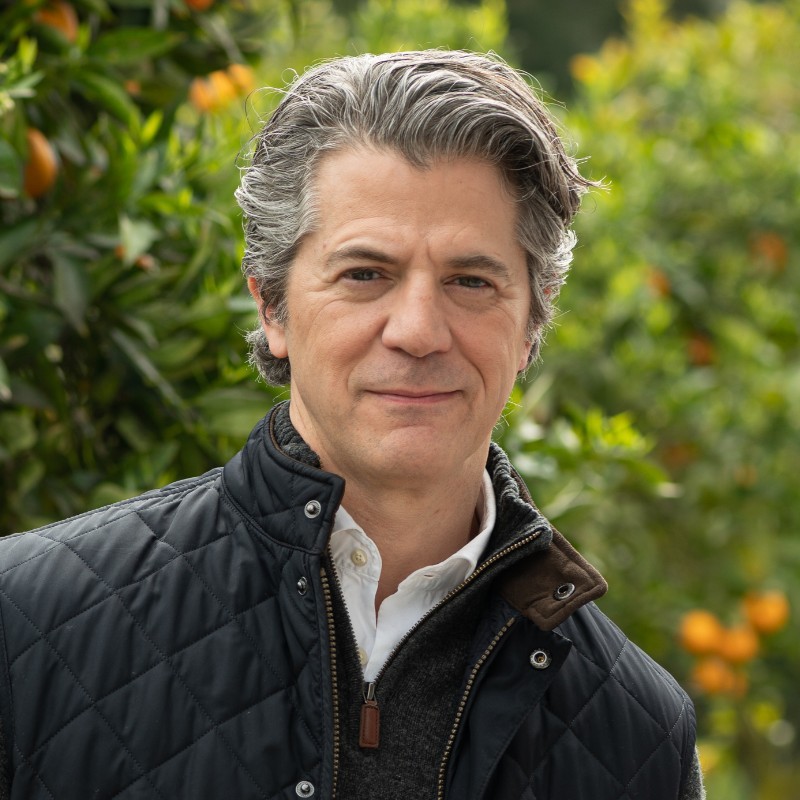 23 Apr

April 22, 2022 – FindCenter Neal Goldman and Build, Scale, Grow Benjamin Friedman



Neal Goldman – Founder/CEO of FindCenter
FindCenter is a free resource for people that are
hurting and looking for information to heal.
Neal Goldman is the Founder/CEO of FindCenter, had been Founder/CEO of several other companies, most notably Capital IQ for which he raised $40m and sold to McGraw-Hill for $225m. He also has been an Adjunct Professor at Columbia Business School teaching a course on Private Equity and Venture Capital. Neal's desire to bring FindCenter to life grew out of his own challenging life experience, and the friction and confusion he encountered in his own healing journey. He has coached leaders of several high-growth tech companies, including as an Operating Partner at Spider Capital. Previously, Neal was founder and CEO of Relationship Science and Capital IQ, both innovative and category-creating information technology businesses. Neal is also a Young Global Leader at the World Economic Forum, a Henry Crown Fellow at the Aspen Institute, a Life Member at the Council on Foreign Relations, a member of the Young Presidents Organization, and has served as an Adjunct Professor at Columbia Business School.



Benjamin Friedman – Fractional Exit COO/CFO and Founder of Build, Scale, Grow
Startups are constantly facing fires. We have to put out those fires,
but we have to put in fireproofing, so that the next problems are
about growth, not stability.
Benjamin Friedman helped 5 companies reach successful M&A transactions in the last 10 years (most recent, Automattic). After 15 years of bumpy and rewarding startup rides, I started a company to help startups exponentially scale and grow at a fraction of the cost to hire a full-time leader. Growing startups are so distracted solving today's problems that they have no time to successfully scale. Over 90% of all startups fail. Build Scale Grow helps startups by acting as a fractional COO and CFO to resolve crises, triage needs, install long-term solutions, and help founders focus on growth.