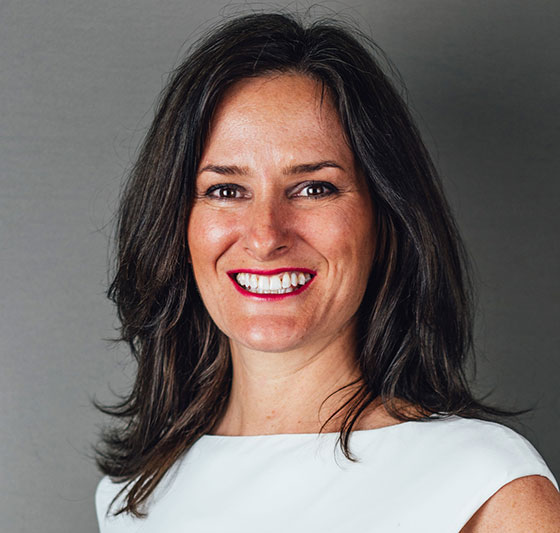 25 Apr

April 25, 2022 – Branded Film Maker Zachary Slingsby and BOOM U Jill McAbe



Zachary Slingsby – Founder of Human Factor Media
The things that make a great story are ageless.
Zachary Slingsby is the founder of Human Factor Media, a creative production team that has worked with major brands including LG, New York Post, Planet Fitness and more. HFM has won film festivals and press attention for their work. Their company credo is "Make a Video People Want to Watch." Zack's background is not in marketing, but in literary writing and storytelling, and he feels that has been his biggest career advantage. Human Factor Media, has won many industry and festival awards.

Jill McAbe – Founder of BOOM U and Author of It's Go Time
There are actual situational reasons that we procrastinate.
What we first need to do is to assess what is the cause.
Jill McAbe is a bestselling author and celebrated coach in business success, strategic planning, finding purpose, and the science of high performance and change. Jill has helped generate over 100M for her clients, impacting thousands of people worldwide by doing business that uplifts us and creating emotional and financial prosperity. Frustrated by the absence of business methods for expertise-based entrepreneurs who want to create time for life, in 2018, Jill launched BOOM U, an incubator and training company for professionals, creatives and entrepreneurs who want to start and scale businesses that make them feel alive and inspired. Jill has dedicated her career to the science of turning dreams into reality. Forbes has featured her, Authority Magazine, Thrive Global, and Bold TV. She is an engaging speaker and has shared her insights on many popular podcasts. Entrepreneur Magazine ranked Jill #1 in their Top 10 List of Inspiring Education Entrepreneurs to Watch in 2022.