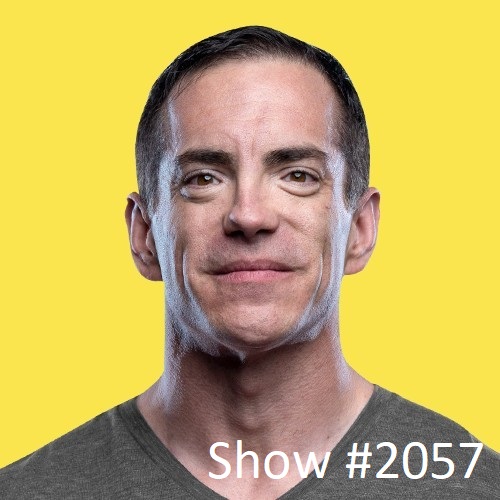 01 Aug

August 1, 2022 – ENTRE Institute Jeff Lerner and Agency Survival Guide Max Traylor



Jeff Lerner – Founder of ENTRE Institute and Author of Unlock Your Potential: The Ultimate Guide for Creating Your Dream Life in the Modern World
I think it's tremendously important to be focused on your
momentum and trajectory. But if you start creating these
arbitrary arrival points, which people might call goals,
you actually risk throwing off your momentum.
Jeff Lerner is a renowned entrepreneur, speaker and author. He is the Founder and Chief Vision Officer of ENTRE, the world's first all-in-one physical, personal, and professional growth platform, which enrolled over 200,000 users in its first three years to become one of the fastest growing education companies in the world. From struggling jazz musician to building 8- and 9-figure companies out of his home (twice landing on the Inc. 5000.), Jeff's story and message continue to inspire millions. From embracing the "digital economy"–passive assets that generate income and build wealth–to "living lean" financially, Jeff offers ways to step through those "doors" in your daily life including where they are, how they work, what you need to go through them, as well as what's waiting on the other side. In short, Unlock Your Potential is a reimagined blueprint for anyone, anywhere to escape the broken system, achieve their full potential and live their best life.



Max Traylor – The Consultant's Consultant and the Author of Agency Survival Guide: How to Productize Consulting Services and Do Other Things Better Too
If you get a yes to a proposal, all you know is that you have
not charged enough!
Max Traylor coaches consultants and strategy teams to productize their services. He is also the host of the interview show Beers with Max. He authored the book Agency Survival Guide: How to productize consulting services and do other things better too and won a Stevie Awards bronze medal in 2021 for international entrepreneur of the year in business and professional services category.