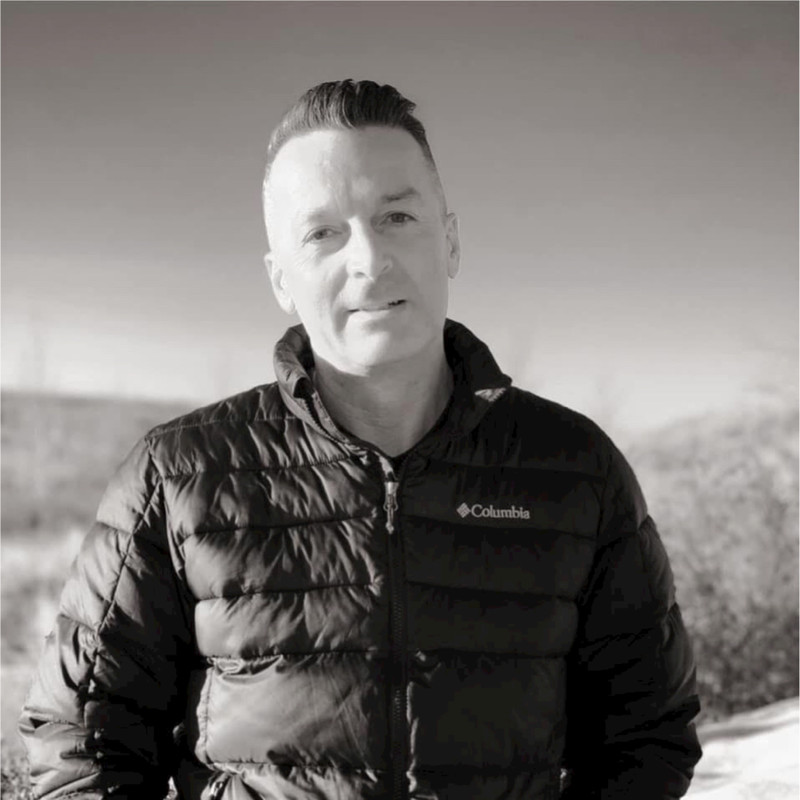 22 Oct

October 22, 2019 – Customer Loyalty Rob Gallo and 250 Unit Franchisor Jesse Johnstone

"The audio file was removed when we switched hosts. Sorry. The cost was prohibitive. If you need the file, contact us and we will send it."

Rob Gallo – President at CompLinks, LLC
We allow companies like casinos to engage with their customers
outside of their casino by allowing their customers to shop and buy items at
nearly 900 stores, and then earn those rewards specifically back at the casino.
Rob Gallo is an entrepreneur who is known for being a pioneer in the online gaming industry. He founded one of the first online casinos in 1997, a business he sold upon retiring in 2010. Today, he is the founder of Complinks, a white-label consumer engagement platform that helps companies generate revenue from their customers even while they're outside that particular business' property. Rob Gallo is widely recognized as an industry expert in the Customer Loyalty/Rewards space. With a collective 60+ years of customer loyalty experience amongst his team at CompLinks, Rob knows how to implement the exact turnkey strategies that deliver the most value to customers while generating additional revenue for companies. Tapping into his own journey as an entrepreneur and customer loyalty expert, Rob uses both his successes and failures (lessons learned), to help other companies better understand their customers, enhance their loyalty programs beyond their own properties, and allow their customers to earn points while living their lives.

Jesse Johnstone – President of Fibrenew
The one thing that we do that customers really appreciate is that we go to them wherever the repair needs to happen. It's super convenient. Our technicians will go into a customer's home or maybe even meet the person at their work. We end up saving a lot of time and a lot of hassle and a lot of money too. Consumers now have an option to restore instead of looking at replacing.
Jesse Johnstone is the president of a major restoration and repair franchise called Fibrenew. With more than 250 units across North America, and franchise owners in South America and Australia, the global franchise has carved out a niche in the leather, plastic, and vinyl repair and restoration business. Serving everything from homes and offices to restaurants and automobiles, the franchise brings dated, worn or torn interiors and furniture back to life with its proprietary restoration business. Jesse is currently overseeing a rapid growth phase. Last month, Fibrenew had nearly 10 new franchise owners training to launch with 10+ more in line this fall. Stores are cropping up at a rapid rate. Jesse operates Fibrenew, a lean startup, with outside the box ideas and operations that solve problems at the business and societal levels.