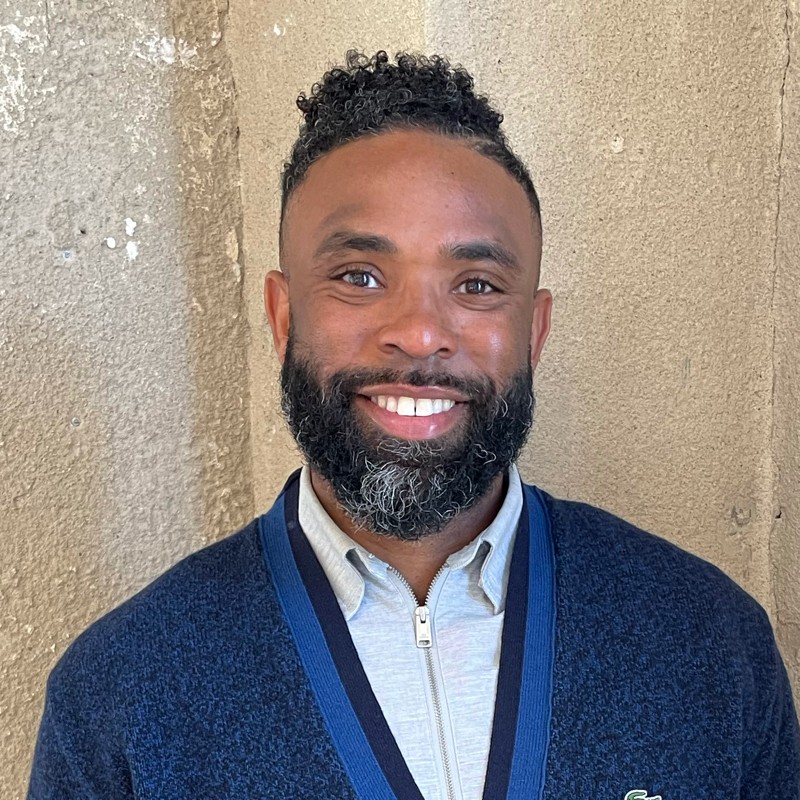 08 Mar

March 8, 2022 – Contract Shop Paige Hulse, Ghostwriter Justin Spizman and Accenture Invested Horace Flournoy



Paige Hulse – Small Business Attorney and Founder of ShopCreativeLaw
I was ridiculed within my own industry for being the Legal Zoom
lawyer. I ignored their input. That business within the first year
matched my previous year's salary.
Paige Hulse is an attorney that focuses on helping small businesses. As a business owner, she focuses on bridging the gap between creative business owners and the legal world by helping them get inexpensive legal documents. Paige fills a need that many overlook – that is when should you get the legal component right in your new enterprise. She explains how you can legally protect your business and everything you worked hard to start. Her accurate and practical legal advice is something all new startups need.



Justin Spizman – "Book Architect' Ghostwriter and Author of Coach: The Greatest Teachers in Sports and Their Lessons for Us All
Do we measure greatness by the type of man or woman that
you are, or do we measure it by the accomplishments of
what they did on the field?
Justin Spizman is an award-winning and bestselling author and ghostwriter, with a special concentration in sports. He has collaborated with five-time Heavyweight Boxing Champion Evander Holyfield, NCAA Championship-winning basketball coach Jim Valvano ("Jimmy V"), sports agent Molly Fletcher (known as "the female Jerry Maguire"), and others. His sports-themed books include Don't Give Up…Don't Ever Give Up: One Coach, The Inspiration of Jimmy V–One Coach, 11 Minutes, and an Uncommon Look at the Game of Life (Sourcebooks, 2010), about the legendary college basketball coach Jim Valvano, which earned Justin the Georgia Author of the Year Award; The Business of the Best: Inside the World of Go-Getters and Game Changers with Molly Fletcher (Jossey-Bass, 2011); and Taking Your Team to the Top with Ted Sundquist, former General Manager of the Denver Broncos (McGraw-Hill, 2013). He is also coauthor (with 16-year-old climate activist and hip-hop artist Xiuhtezcatl Martinez) of We Rise: The Earth Guardians Guide to Building a Movement that Restores the Planet (Rodale, 2017) and coauthor (with internationally recognized ECOlifestyle entrepreneur Marci Zaroff) of ECOrenaissance: A Lifestyle Guide for Co-creating a Stylish, Sexy, and Sustainable World (Atria/Enliven, 2018).



Horace Flournoy – CEO & Founder of SwayBrand
Accenture provide funds, which was great, but even better,
their Black Founders Development Program allows
us to graft into the Accenture ecosystem.
Accenture launched the Black Founders Development Program to help black technology entrepreneurs grow their businesses through greater access to venture capital, corporate mentorship and strategic connections. SwayBrand, a multicultural media technology platform that helps brands connect with diverse influencers, has just been named the first startup to receive investment through the program. Horace Flournoy launched SwayBrand with one idea in mind: to help brands develop authentic partnerships and source original creative content from Black, Latino, and Asian influencers who may normally go undiscovered by brand marketing teams.