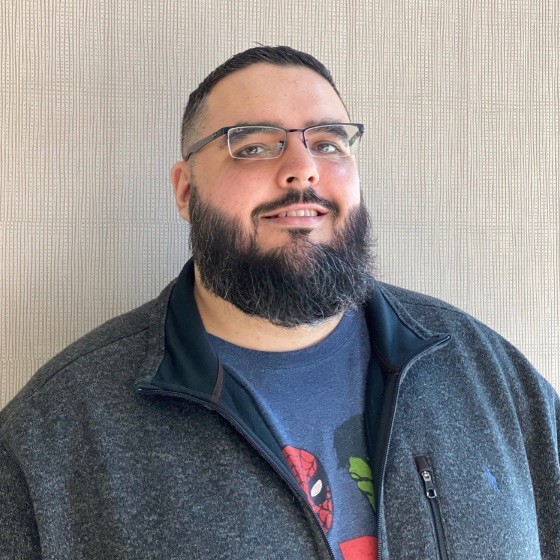 09 Mar

March 9, 2022 – 4x World Champion Trader Andrea Unger and Pro Poker Player Building AI Sergio Suarez Jr



Andrea Unger – Only Four-Time World Trading Champion
A good systematic trader can aim for a 35% return per year.
When I won the World Championships in 2008, I won with 672%!
Andrea Unger is known as the only Four-Time World Trading Champion (2008, 2009, 2010, and 2012). He has been a full-time professional trader since 2001 and is a honorary member of the Italian Society of Technical Analysis. Appreciated author and podcaster, he is often invited as a speaker throughout Europe, America, and Asia. He now teaches the Unger Method so you can trade with common sense too.



Sergio Suarez Jr – Former Pro Poker Player and CEO of TackleAI
Attempt the absurd, solve the impossible!
Sergio Suarez Jr is the Founder and CEO of TackleAI, the most advanced intelligent document management service available today. TackleAI utilizes Suarez's handwritten code to instantly analyze, extract and file unstructured document data – for clients in healthcare, government, business and finance, the program drastically reduces the time and money dedicated to document management procedures. Before scoring Department of Defense partnerships and winning awards for company culture, he spent years as a professional poker player at high-stakes tables in Las Vegas – much of his winnings were used to bootstrap the TackleAI. Using a lifetime of coding experience and the help of his team, Sergio spent three years writing TackleAI's true AI code by hand. As a minority leader in technology, Sergio's story is both inspirational and informative for entrepreneurs of all backgrounds — he can discuss his own story, and share advice for diverse leaders seeking to break into entrepreneurship.