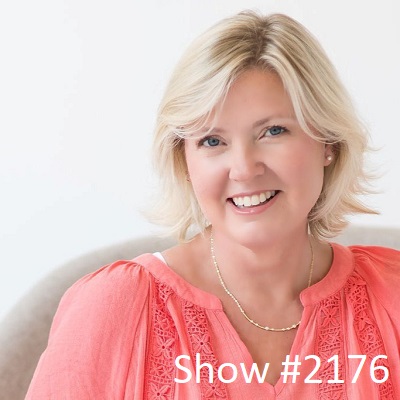 24 Feb

February 24, 2023 – Psychedelics For Everyone Matt Zemon and Best Planner Ever & Coach Jennifer Dawn



Matt Zemon – Successful Entrepreneur and Author of Psychedelics For Everyone: A Beginner's Guide to these Powerful Medicines for Anxiety, Depression, Addiction, PTSD, and Expanding Consciousness
The power of a psychedelic experience is knowing that without
doing anything, you are enough, you are loved, do you have an
inner wisdom and beauty.
Matt Zemon, #1 Amazon best selling author, is the CEO and Co-Founder of HAPPŸŸ, a mental wellness company that specializes in psychedelic-assisted ketamine therapy along with digital therapeutics that promote life-transforming outcomes. As an entrepreneur in the wellbeing sector, Matt was the co-founder and Chief Strategy Officer of Psychable, an online community connecting people who would like to explore the healing power of psychedelics with a network of practitioners and psychedelic-based treatments, and the co-founder of Take2Minutes, a nonprofit dedicated to helping individuals improve their mental health and wellbeing. Prior to focusing on wellbeing, Matt had two other successful exits. Matt is the author of Psychedelics for Everyone: A Beginner's Guide to these Powerful Medicines for Anxiety, Depression, Addiction, PTSD, and Expanding Consciousness and received his Master of Science in Psychology and Neuroscience of Mental Health with honors from King's College London.





Jennifer Dawn – Business Coaching and Author of The Joy Guide: Finding Your Joy In A World of Crap
Ask yourself, what is one thing I could do today to move the
needle forward on my goals, professional or personal.
Jennifer Dawn is the founder of Jennifer Dawn Coaching and the creator of the Best Planner Ever. She began her entrepreneurial career selling apples off her grandfather's tree because a lemonade stand was so "yesterday". Jennifer is a serial entrepreneur who has grown two multi-million-dollar businesses and is a successful speaker and author. She serves high-achieving entrepreneurs through private business coaching and hands-on workshops. Jennifer is a master at setting and achieving goals, problem-solving, profitability, and cash flow. She is also the host of the top-rated podcast, Happy Productive with Jennifer Dawn. Jennifer Dawn has had quite the entrepreneurial journey. Not only is she the founder of Jennifer Dawn Coaching & Consulting, creator of the Best Planner Ever and master coach behind Goal Achiever's, she's also the author of The Joy Guide: Finding Your Joy In A World of Crap. At the age of 23, she founded her first software company. Jennifer's all about growth, so she grew it from zero revenues to over $1M in sales. She then went on to become the Software Division President for a $54M manufacturing firm and grew her division revenues from $300k to $2.2M in less than two years. Jennifer was later asked to lead a national network of entrepreneurs where she not only tripled revenues, but also found her true calling. Today, Jennifer's purpose is coaching entrepreneurs – like you – to grow profitable, healthy, and truly exceptional businesses. Her approach is a bit different as she believes in developing the ENTIRE person, not just the business. Jennifer saved a $12M manufacturing company from bankruptcy and guided them to be profitable and debt free. She coached a Digital Marketing Agency losing money to net profits of $300k and debt free in 9 months.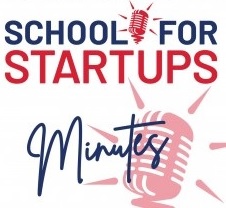 SFS Minute 128: Just One Thing!