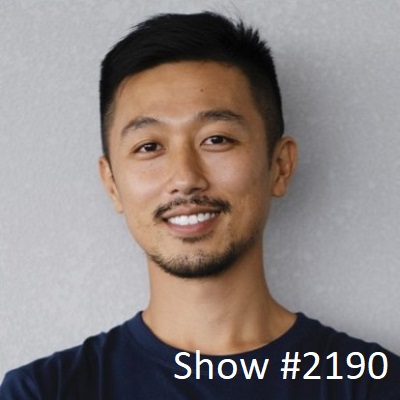 20 Mar

March 20, 2023 – AfterShip Andrew Chan and HR Expert Cornelia Gamlem





Andrew Chan – Co-Founder & CMO at AfterShip  
Boring is the new sexy! Many so-called boring businesses
are actually solving problems.
Andrew Chan is the Co-founder and CMO of AfterShip, the game-changing post-purchase platform for online retailers such as Etsy and eBay, and brands including TOMS and Kylie Cosmetics. He is an eCommerce, post-purchase, SaaS, and shipping and logistics expert with more than a decade of experience in the industry. Andrew has been quoted by outlets such as TechCrunch, Business Insider, TotalRetail, PYMNTS.com, and more. Most recently, he was named by Business Insider as a Top Player in Retail Technology.





Cornelia Gamlem – Award-winning author, Speaker, Consultant, HR, Management Expert and the  author of They Did What?: Unbelievable Tales from the Workplace
Employees want to learn and grow. They don't want to stay stagnant and
stay in the same job. At the same time, companies needs are changing,
especially in tech. Rather than go outside and try to find people that have
some of the newer skills, companies should re-skill and retrain some
current employees. It's to everyone's advantage.
Cornelia Gamlem is passionate about helping organizations develop and maintain respectful workplaces. For that reason, she took the HR expertise she gained working for a Fortune 500 IT services company and founded the Gems Group, a management consulting firm offering clients solutions to employee relations, workplace diversity and related HR and business issues. In 2012, she joined her colleague Barbara Mitchell to write The Big Book of HR which was the beginning of a writing partnership. Since that time, they have gone on to write The Essential Workplace Conflict Handbook, The Conflict Resolution Phrase Book, the award-winning The Manager's Answer Book, and They Did What? Unbelievable Tales from the Workplace.