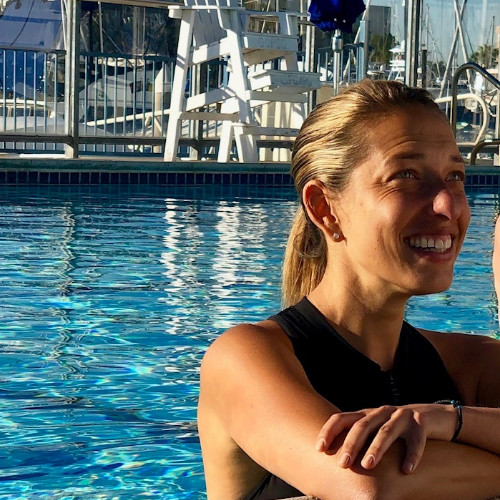 13 Jun

June 13, 2022 – Underwater Audio Sheera Goren and Luxury Builder Bill Reiman



Sheera Goren – Co-Founder of Zygo
The tech was really hard to get to this point. It took us three
years of development to crack the code since Bluetooth does
not penetrate water. From the tech side we basically went
against the laws of physics!
Sheera Goren is most well known for founding Zygo, the first ever tool that swimmers use to stream audio & live communication underwater. It's not only used to listen to music, but also for swimming teachers to use it as walkie talkie for their students. The company is backed by World Champion Triathlete and two-time Olympic gold medallist, with a total $5.5 million raised. Sheera graduated from UCLA with a law degree and became the general counsel for an international hospitality group at 27. Tired of a desk job, she quit to start SwimTeam, a fitness company similar to SoulCycle and Barry's Bootcamp, that offers swimming-based workout classes. Sheera also founded a nonprofit, Dinating, which worked with restaurants to raise money to feed needy families in Los Angeles. Donating 30,000+ meals using the funds they raised.



Bill Reiman – Vice President and Director of Construction of RK Reiman Construction
I posted a video on LinkedIn and sold a $3 million lot!
Social media works!
Bill Reiman handles managing all clients with initial planning and design. He also leads all sales and marketing. Bill also has many years of construction experience by working with his dad over for many years and maintains the R.K. Reiman Construction standard and reputation. He also holds a Bachelor's degree in business marketing and business management from the University of South Florida. Bill also is a licensed real estate broker and has assisted many clients in finding empty land, new homes, or selling there existing property with his knowledge of construction and design. Bill also owns a management company and can help assist clients with weekly home watch services and rental management.