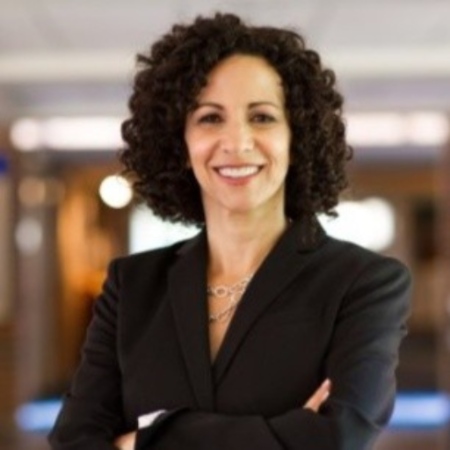 17 Oct

October 17, 2019 – Tech Marketing Success Stuart Crawford and Slow Down Liz Bywater

"The audio file was removed when we switched hosts. Sorry. The cost was prohibitive. If you need the file, contact us and we will send it."

Stuart Crawford – CEO and Creative Director of Ulistic – Digital Marketing and SEO Specialist


Stuart Crawford is a digital marketing and SEO specialist for Managed IT Services companies generating content to increase awareness for managed IT service providers. He is the Founder of Ulistic, A MSP digital marketing agency in Florida. His focus every day is on his clients, what they need, and what will bring them one more step closer to their overall goal.


Liz Bywater – Strategic CEO Advisor – Leadership Expert – Team Performance Accelerator and Author of 


Dr. Liz Bywater is a one-of-a-kind leadership expert who works at the intersection of business and psychology. She integrates deep expertise in human behavior and organizational dynamics with her pragmatic mindset and engaging personal style to help her clients thrive in an increasingly complex world. C-suite leaders and boards consistently enlist Liz's help to drive profitable growth•build remarkable customer relationships, supercharge innovation, increase strategic agility, eliminate fire-fighting, and develop highly productive collaborations amid the nonstop demands of today's 24/7 world. Results include rapid and dramatic improvements in revenue, profitability, productivity, work culture, inspirational leadership, and more. In fact, upon working with Liz, organizations have a habit of exceeding their goals and having their best years ever. Dr. Bywater works with top executives and management teams across an array of companies, including Johnson & Johnson, Bristol-Myers Squibb, AmerisourceBergen, Biotronik, EMD Serono, Nike, Boeing, Thomson Reuters and more. She provides her clients with expert guidance and tools for success, based on more than 25 years of experience and outlined in her popular book, Slow Down to Speed Up: Lead, Succeed and Thrive in a 24/7 World. Liz sits on the Editorial Advisory Board for Life Science Leader and frequently provides leadership insights for Fast Company, FierceCEO, the NY Times, the Wall Street Journal, and other top media outlets. She has been a featured guest on CBS's Philadelphia Agenda and Marilyn Russell's Remarkable Women. A long-standing member of the American Psychological Association and the Society for the Advancement of Consulting, Dr. Bywater is recognized among the best consultants in the world and is a proud inductee into the Million Dollar Consulting® Hall of Fame.