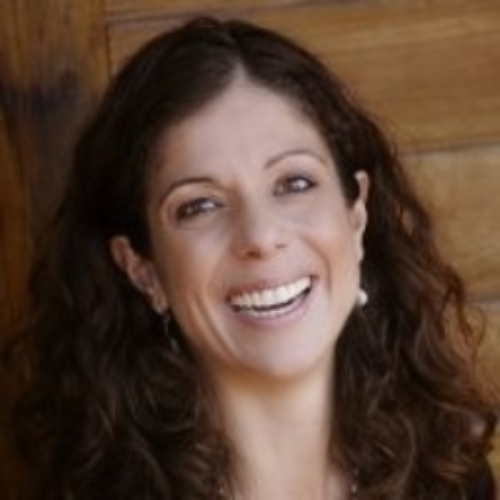 15 Oct

October 16, 2019 – High Ticket Sales Andrew Izumi, Publishing Shepherd Diana M Needham and Mindfulness Dr. Diane Gehart

"The audio file was removed when we switched hosts. Sorry. The cost was prohibitive. If you need the file, contact us and we will send it."

Andrew Izumi – President of eboomz
Every sale, every product is a solution. It's a solution to a problem.
So long as you can engineer that at the very beginning, your
customer's actually gonna want and need it.
Andrew Izumi has over a decade of experience in successfully selling High Ticket products, things selling for up to $250,000. He helps clients create, automate, sell, and maximize bottom line profits from their coaching program, course, or product. He is a seasoned results-oriented coach who focuses on profitability and outcomes. This helps move the needle and increases bottom line profits. Andrew can help with increasing sales, closing deals, discovery call scripts, commanding premium pricing, overcoming objections, sales coaching, pricing strategy and negotiation, sales call analysis, business process optimization, marketing message analysis, and "Done With You" High Ticket Coaching Program Creation and Consulting. Andrew enjoys working with business owners who are looking to solve their customer's problems and serve them at the highest level.


Diana M Needham – Marketing Consultant and Strategist – Professional Speaker – Bestselling Author of The Authority Mindset: Proven Principles For Establishing Yourself as an Expert in Any Industry
The opinion of your ideal clients is the only one that really matters
when it comes to your content. Have 3 to 5 beta readers review the manuscript and give you open and honest feedback. Even if it stinks.
Diana Needham left the corporate world in 2008 before founding Needham Business Consulting, fulfilling her dreams. Her business card reads 'Professional Book Marketing Consultant' but people who work with her call her 'The Book Shepherd.' Her primary focus is helping first-time self-published authors become Amazon bestselling authorities in their field. Shepherding her clients' books and helping entrepreneurs grow their businesses with a book is her life's guiding passion. She approaches the book process from the marketing perspective and focuses on 5 key questions every aspiring author needs to answer to have success with their book. She has created several other free resources, including a guide for planning live book launch events, the anatomy of a successful book launch (video), and how to create a solid budget for your book project. Diana is the self-published author of two bestsellers – The Authority Mindset and 17 Legal Ways to Double Your Income. She is the creator of the LinkedIn Leverage Formula program, a professional speaker, and a journalist for Small Business Trendsetters.

Dr. Diane Gehart – Professor at Cal State University Northridge – Therapist – Speaker – Author of Mindfulness for Chocolate Lovers: A Lighthearted Way to Stress Less and Savor More Each Day
One of the most misunderstood things about mindfulness is that it's
really about refocusing your mind. Most of us know that the basic
instructions are to focus on something in the moment like your
breath. When your mind wanders you refocus and it's in that
refocusing that's when you really get the therapeutic benefit.
Dr. Diane Gehart has authored over 10 books translated into numerous languages, coordinates the Marriage and Family Therapy Program at California State University, Northridge, and maintains a private practice in the Los Angeles area. Her authored works include popular books such as Mindfulness for Chocolate Lovers: A Lighthearted Way to Stress Less and Savor More Each Day and professional titles such as Mastering Competencies in Family Therapy, Collaborative Therapy: Relationships and Conversations that Make a Difference.and Mindfulness and Acceptance in Couple and Family Therapy.