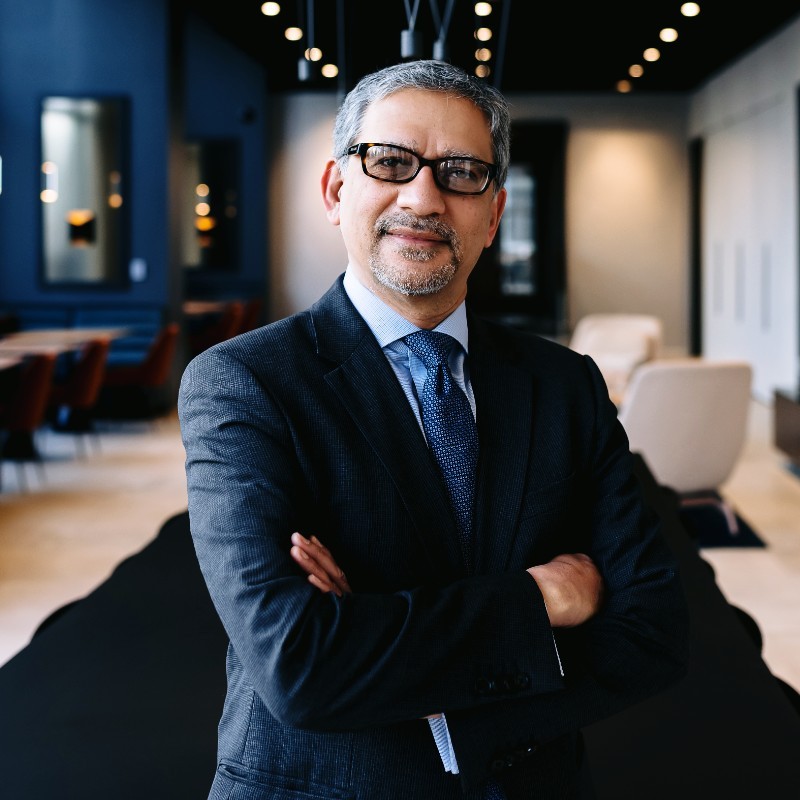 14 Mar

March 14, 2022 – Split the Pie Barry Nalebuff and Branding Between the Ears Sandeep Dayal



Dr. Barry Nalebuff – Yale Professor, Co-Founder of Honest Tea and Author of Split the Pie: A Radical New Way to Negotiate
You want to give the other side what they want, not because
you are nice, but because if they get what they want, you can
get what you want.
Dr. Barry Nalebuff is a MIT grad, Rhodes Scholar, Junior Fellow at the Harvard Society of Fellows, and a doctorate from Oxford University. He is The Milton Steinbach Professor of Economics and Management at Yale and author of the book on game theory. Barry along with a student of his started Honest Tea which they grew to 100,000 outlets, and they sold the company to Coca-Cola! He advised the NBA in their prior negotiations with the Players Association, and several firms in major M&A transactions. Barry has been teaching this negotiation method at Yale in the MBA core and online at Coursera. His Introduction to Negotiation course has over 350,000 learners and 4.9/5.0 rating. He is also a serial entrepreneur. His ventures include Honest Tea, Kombrewcha, and Choose Health.



Sandeep Dayal – Managing Director and EVP at Cerenti Marketing Group and Author of "Branding Between the Ears – Using Cognitive Science to Build Lasting Customer Connections"
A customer said, 'No, first you must establish a connection
with me. Show me you understand my difficulties. Once I know
you are that kind of brand.' Only then will they give permission to
market to them.
Sandeep Dayal a seasoned marketing and strategy leader at the consulting firm Cerenti Marketing Group. He serves as a counselor to C-suite executives and board members at Global Fortune 500 companies and has helped clients build blockbuster brands in markets spanning the EU, Latin America, Asia and the US. He has co-authored articles in Marketing Management, McKinsey Quarterly and Strategy+Business. His new book is Branding Between the Ears: Using Cognitive Science to Build Lasting Consumer Connections.