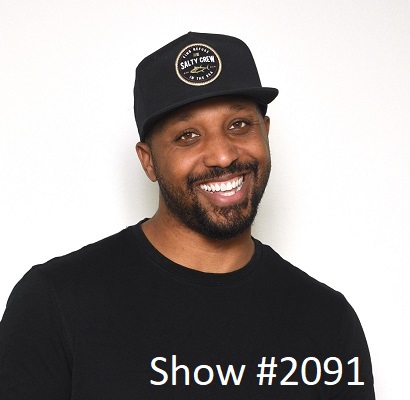 30 Sep

September 30, 2022 – Shark Tanker Seneca Hampton and Fear Psychologist Steve Prentice



Seneca Hampton – Founder of Hampton Adams Sports Tape
No one cares about your brand. They don't. They care about
the benefit they get from the product they are going to purchase.
Seneca Hampton, CEO of Hampton Adams, on your radar as a phenomenal guest on School for Startups to chat with you about his journey as an entrepreneur. With over 10 years of digital marketing, sales, and business operations experience, he knows a thing or two about how to build from 'idea' to multi-million-dollar success. Seneca recently appeared on Shark Tank, where he reached an aha moment about the next steps in his business. And he cracked the Amazon algorithm and has 3 turn-key secrets to success selling on Amazon. Hampton Adams did 6M in revenue in 2022 with no employees and 30 minutes of work a month.



Steve Prentice – Organizational Psychologist and Author of The Future of Workplace Fear: How Human Reflex Stands in the Way of Digital Transformation
Cynics say that the word JOB stands for Just Over Broke, because
no matter how much you make, you find that you need more stuff.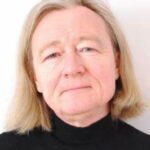 Steve Prentice is a specialist in organizational psychology, focusing on the junction where people and technology interact. Professionally, he helps people and their companies understand each other as well as the technologies they face and the changes that these present, by working as a speaker, author, consultant, and writer. His clients include Cisco and SAP, as well as branches of government, healthcare, occupational health and safety, startups, entrepreneurs, and online media. He is regularly called upon to explain issues dealing with cybersecurity, AI, blockchain, and the future of work. Steve has written three business books and worked as a ghostwriter for other executives worldwide. He teaches a series of courses at the management school of a Toronto-area university, and regularly delivers keynotes, media interviews, white papers, and podcasts on these topics. After work, he is the vocalist and lead guitarist for the corporate events band Absolutely Jack.