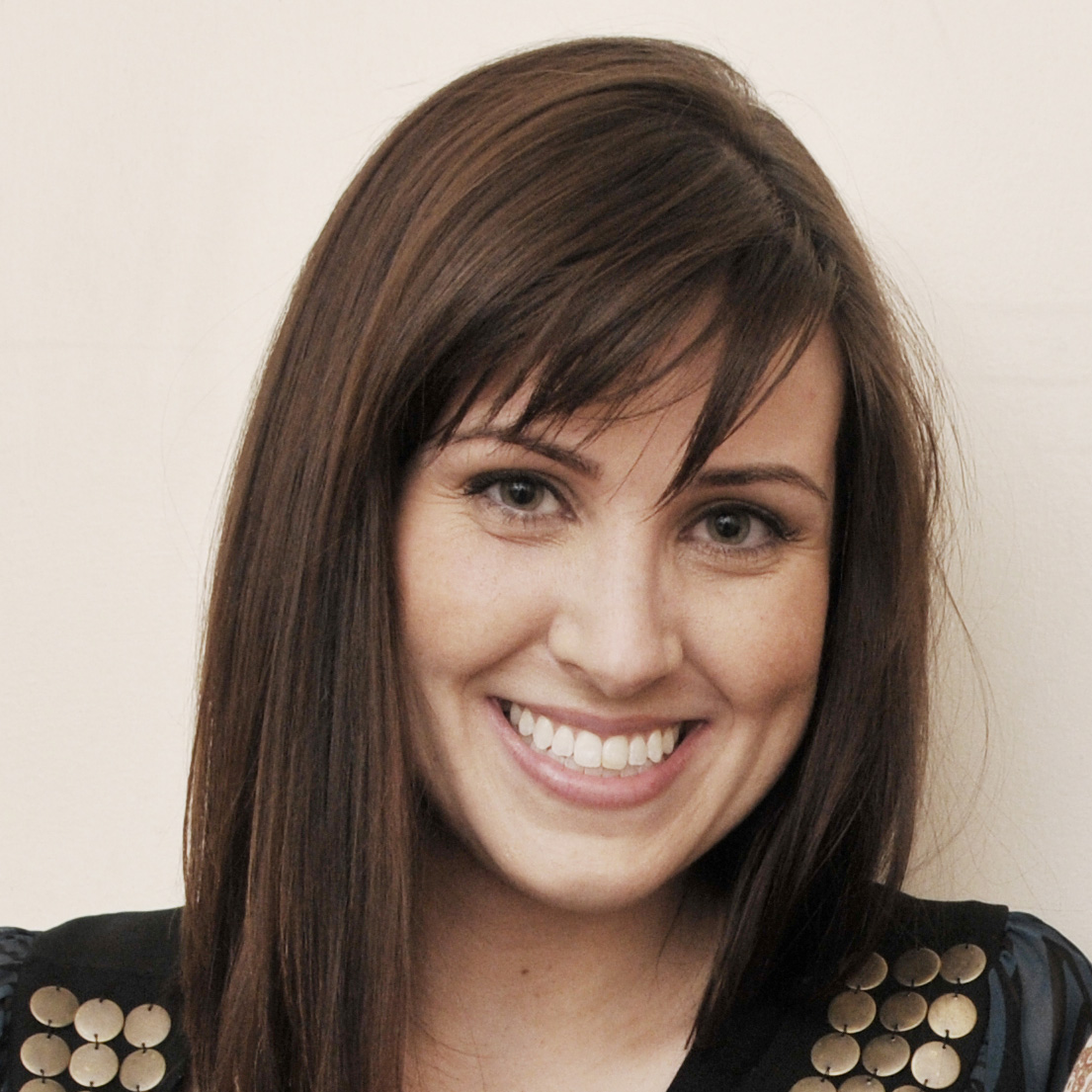 26 Sep

September 26, 2013 – ZinePak Brittany Hodak & DreamBoarder Ash Kumra

Will Broadcast September 26, 2013 on Liberty Express Radio

"The audio file was removed when we switched hosts. Sorry. The cost was prohibitive. If you need the file, contact us and we will send it."

Brittany Hodak- CEO and Founder of ZinePak.com
In small business these days, it's a great thing to find a niche that you can dominate; however, it's even better when you can make your own niche. This is exactly what Brittany Hodak and Kim Kaupe have done with their new business, ZinePak.com. ZinePak got its start in the music industry, where they found much of the consumer base a little homesick for the feel of opening and listening to a physical CD. Here's how it works: If you are in charge of promoting pretty much anything, ZinePak will create a tailored "goody-bag" for distribution to the target audience. ZinePak has been included in Entrepreneur Magazine's "Top 30 Startups to Watch" and seems on an unstoppable trajectory towards success! Make sure to check out this amazing interview right here on School for Startups Radio!


Ash Kumra – Co-Founder of DreamItAlive.com  – Author of Confessions from an Entrepreneur
– White House Award Winner – Public Dreamer
Ash Kumra is an award winning entrepreneur, author and public speaker recognized twice by the White House as an entrepreneur making an impact. Ash is currently co-founder of DreamItAlive.com, an online community empowering users to achieve dreams in all areas of life using Dreamboards, visualization, community, helpful products & content. DreamItAlive.com was founded by successful entrepreneurs and has been featured in top publications like Forbes.com, Microsoft Biz Spark, American Express Open, and OC Metro. Ash is also the co-leader for the Startup California Team for White House/Steve Case founded "Startup America" and chairman for southern california based Tech Coast Venture Network. He is also the creator and author of the book series "Confessions from an Entrepreneur" (an inside look on how to succeed as an entrepreneur).