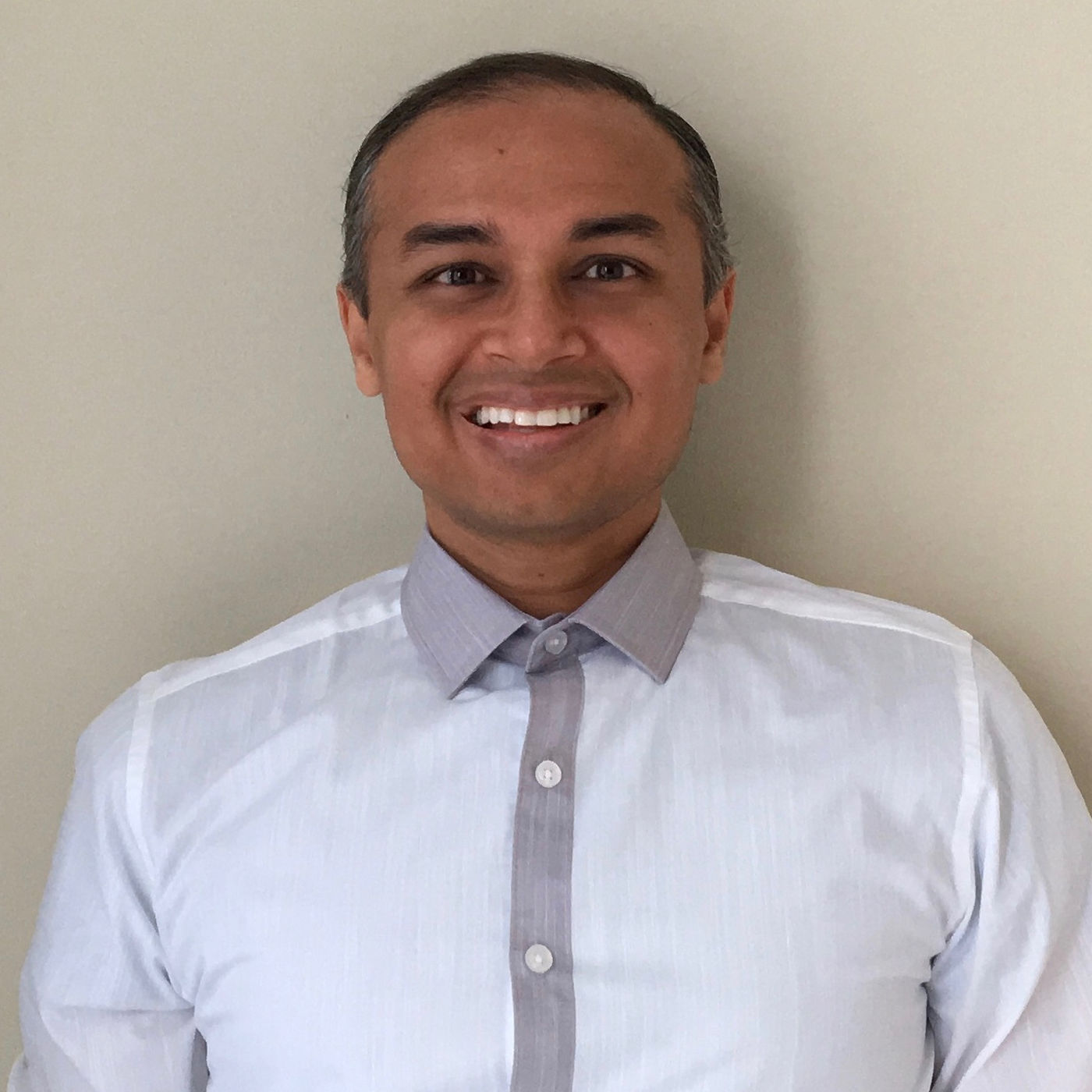 28 Feb

February 28, 2019 – SEO Jeffrey Hall, De-hypnotize Jason Linett and Natural Cycles Birth Control App

"The audio file was removed when we switched hosts. Sorry. The cost was prohibitive. If you need the file, contact us and we will send it."

Jeffrey Hall – Owner of Overflow Cafe

Jeff Hall started his own company at the age of 7 buying and reselling candy at school to support his family. He has helped build 14 orphanages worldwide. Overflow Cafe has been in business since 1995 and their team (22 employees) has been featured in over 100 publications (TV, radio, newspaper, magazine, blogs and podcasts). In his spare time, he loves Game of Thrones, Walking Dead and a good cup of tea. You'll find him working hard (and sometimes goofing around) in Toronto. If you see him, please do not bring up Bitcoin or Game of Thrones, because once you get him started on the subject he won't shut up.


Jason Linett – Speaker and Author of Work Smart Business: Lessons Learned from HYPNOTIZING 250,000 People and Building a MILLION-DOLLAR Brand

Jason Linett's story reads like an entrepreneurial start-up dream, building multiple six-figure businesses in just two years. The point of difference being unlike many other entrepreneurs… Jason is a hypnotist. The question is… Can a hypnotist really help you grow your business? Jason has hypnotized more than 50,000 people and has over 15 years of experience using the principles of rapport and modeling to track what top business performers and professional athletes do differently to consistently triple the income of his own business. Jason actually wants to "de-hypnotize" you, or rather, the misconceptions, stories, fears, doubts, and ineffective strategies that are holding you back. He has been featured in many media outlets such as FOX, Arlington Magazine and recently gave a  brilliant TEDx Talk called Rethinking Rapport. Jason is also the host of the Work Smart Hypnosis Podcast, a show which has been downloaded more than 250,000 times worldwide. He also speaks to groups around the world and offers hypnotic-success-coaching to share how to put his million-dollar methods to help people "WORK SMART" in their business.


Dr. Elina Berglund – Co-founder of Natural Cycles and Dr. Juan Acuna – Chair of the Department of Medical Health and Sciences Research at Florida International University

Dr. Elina Berglund is the CTO and co-founder of Natural Cycles. Dr. Berglund is a truly fascinating woman. As a former member of the European Organization for Nuclear Research (CERN), Elina was part of the team that discovered the Higgs Boson particle – one of the most significant discoveries in particle physics, which went on to win a Nobel Prize. The idea for Natural Cycles was first conceived when Elina and her husband Raoul started to think about having a family. Using the techniques she had learned through the Higgs Boson project, Elina created an algorithm to help predict fertility by analyzing temperature readings, taking factors like sperm survival, temperature fluctuations, variations in cycle length, ovulation day, and the length of the follicular and luteal phase into account to identify fertile and infertile days .The app has been a huge success, helping women around the world become more aware and in control of their bodies. Dr. Juan Acuna is Chair of the Department of Medical Health and Sciences Research at Florida International University. Dr. Acuna is one of the industry's leading voices on gynecology and public health, and lectures all over the world. Dr. Acuna has extensive experience in high risk obstetrics and gynecology, clinical genetics, and clinical and public health/epidemiology, as both a teacher and a practitioner. Dr. Acuna is a proud proponent of Natural Cycles.