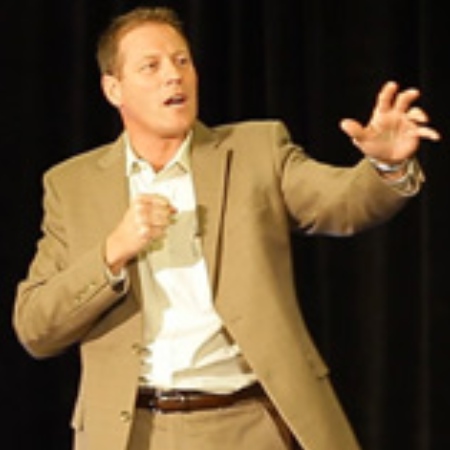 03 Sep

September 3, 2019 – Do Business Better Damian Mason and FullCast Podcasting Harry Duran

"The audio file was removed when we switched hosts. Sorry. The cost was prohibitive. If you need the file, contact us and we will send it."

Damian Mason – Speaker, Businessman, Agriculturalist, Author of Do Business Better: Traits, Habits, and Actions To Help You Succeed
, and Podcaster
Everybody's got this thing like 10X. 'I'm going to teach you how to
be a gazillionaire. You can have a 4 hour work week.' Who really
believes that? It's just absolutely fraudulent.
Damian Mason is an entrepreneur and professional speaker who has given presentations to over 2000 audiences in 50 states and 7 countries. His talks illuminate the subjects of business and agriculture, two topics he's mastered in his professional life. He delivers rapid-paced, humorous talks that draw from personal experiences and provide tangible lessons to help companies do business better. He also offers entertaining and informative talks about agriculture that promote the industry and inform his listeners about its nuances. He combines his background in business with his agricultural experience in his podcast, The Business of Agriculture. He is also the author of a book, Do Business Better: Traits, Habits, and Actions to Help You Succeed.

Harry Duran – Founder of FullCast, Podcast SuperGuru, and Host of Podcast Junkies
You give them the what and the why. If they want to go deeper, if
they want to understand the how, then that's what they pay you
as a coach.
Harry Duran partners with influential thought leaders to expand their network and reach through podcasting. He runs a full-service podcast production and marketing service, offering coaching services, help with set-up and your launch, and marketing your podcast once it's up and running. No matter whether you're thinking about creating a new podcast, or you just want to gain listeners and boost your current podcast's ratings, Harry can guide you towards the industry's best practices, and work directly for your success. Harry also hosts his own show, Podcast Junkies, where he conducts intimate and informative interviews with people about topics as diverse as finance entrepreneurship, business, history, comedy, storytelling, and more.