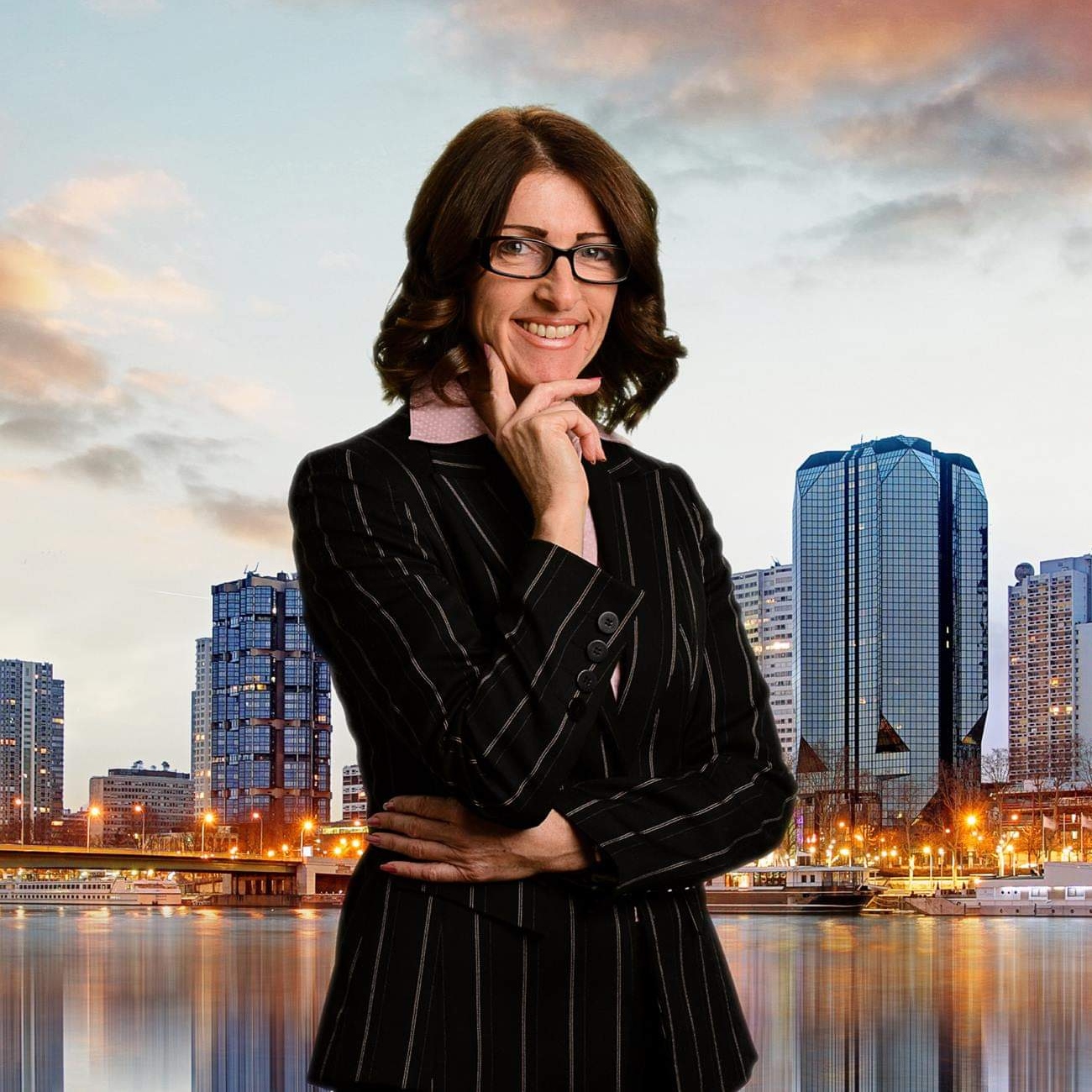 01 May

May 1, 2019 – Best Place To Work Tristan White, Employee Confidence Karen J Hewitt, NYC Real Estate David Rosen and Austin Tice Night Out

"The audio file was removed when we switched hosts. Sorry. The cost was prohibitive. If you need the file, contact us and we will send it."
Tristan White – Founder & CEO of The Physio Co, Keynote Speaker, Author of Culture is Everything: The Story And System Of A Start-Up That Became Australia's Best Place To Work
Change seems very hard at the start, it seems messy in
the middle, and it seems beautiful when you look back.
Tristan White is CEO of The Physio Co, Australia's Best Place to Work according to BRW's annual list for 2014. For 10 consecutive years, The Physio Co has ranked as one of Australia's 50 Best Places to Work. The Physio Co exists to help Australian seniors stay mobile, safe and happy. They offer onsite physiotherapy and occupational therapy for older people. The Physio Co has more than 140 team members and delivers over 300,000 physiotherapy consultations per year. Tristan White is a qualified physiotherapist from The University of Melbourne, has an MBA from Queensland University of Technology, and an Entrepreneurial Masters Program from MIT in Boston, MA. His blog, Culture is Everything, was listed as one of Australia's 25 Best Business Blogs by SmartCompany. He also hosts a podcast – the Think Big, Act Small podcast – to help leaders, entrepreneurs and managers learn and grow.

Karen J Hewitt – The Change Leader's Change Leader. Behavioral and Culture Change specialist and Author of Employee Confidence: The new rules of Engagement
Confidence is the missing ingredient that takes us from
engagement to action.
Karen J Hewitt was shortlisted for the 2019 Business Book Awards and is an expert in People, Culture and Behaviors. She holds an MBA with a communication specialization, and is a certified trainer of NLP and Hypnosis. Passionate about the subject of Confidence, and its application in the workplace, she has spent the past seven years observing how confidence, or a lack of it, can be the key ingredient to, and driver of, engagement, culture change and performance. With Employee Confidence – a term she has pioneered in the context of culture change – Karen urges companies to embrace a systems approach to its application and empower their employees to adopt more 'leader-like' behaviours.

David Rosen – Douglas Elliman Real Estate 
Everything we are doing for marketing, we are doing it
scientifically, not arbitrarily.
The Rosen Team has repeatedly been recognized at the number one brokerage in NYC, Douglas Elliman, as one of the top teams for highest grossing sales volume. David is the founder of the team, recognized as one of NYC's Top 100 Sales teams by the Wall Street Journal.

Bill McCarren – Executive Director of the National Press Club to raise awareness of kidnapped journalist Austin Tice
Austin Tice is an American journalist who is being held captive in Syria. He was stopped at a checkpoint in Syria and is now believed to be unjustly detained by the Syrian Government. A native of Houston and an Eagle Scout, Austin wrote for the Washington Post and McClatchy Newspapers, and was part of a McClatchy team that won a Polk Award for coverage of Syria. Austin was at Georgetown Law School when he left to go to work in Syria. He served in the United States Marine Corps in Iraq prior to Georgetown. In April 2018, the FBI offered a $1 million reward for information leading to his safe return.
A coalition of restaurants are joining The National Press Club, The Washington Post, Georgetown University and Reporters Without Borders to raise awareness of Austin's case and raise more reward money through the Night Out program. The program encourages restaurants to offer a percentage of the revenue raised from the Night Out promotion at their restaurant on May 2, 2019. To commit, they must complete and sign a pledge form. This program has been very successful. Right now, there are more than 50 restaurants participating in 10 states and the District of Columbia. Some of these restaurants include Jose Andres, Wolfgang Puck and James Beard Award Winner, Chris Shepard.