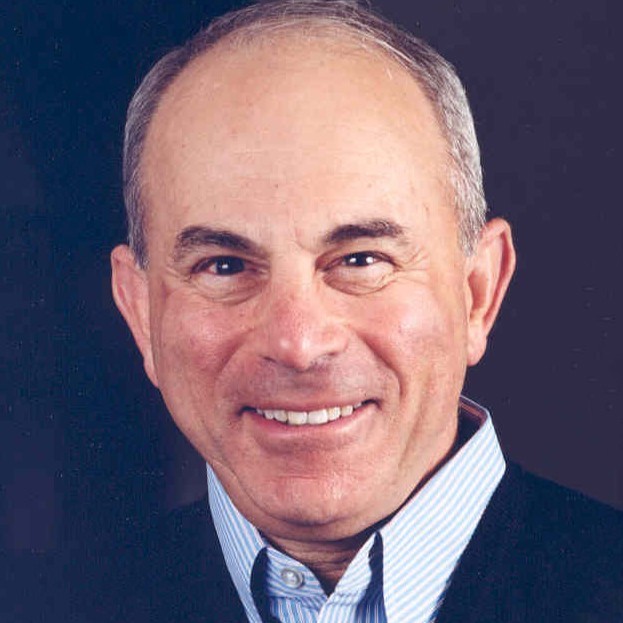 26 May

May 26, 2022 – Road Less Traveled Ed Hajim and Google PPC John Horn



Ed Hajim -Author of On the Road Less Traveled: An Unlikely Journey from the Orphanage to the Boardroom
Ed Hajim, the son of a Syrian immigrant, is a seasoned Wall Street executive with more than fifty years of investment experience. He has held senior management positions with the Capital Group, E. F. Hutton, and Lehman Brothers before becoming chairman and CEO of Furman Selz. Hajim has been the cochairman of ING Barings, Americas Region; chairman and CEO of ING Aeltus Group and ING Furman Selz Asset Management; and chairman and CEO of MLH Capital. In 2009, he became president of Diker Management and is now the nonexecutive chairman at HighVista Strategies. In 2008, after twenty years as a trustee of the University of Rochester, Hajim began an eightyear tenure as chairman of the university's board. Upon assuming that office he gave the school $30 million—the largest single donation in its history—to support scholarships and endow the Edmund A. Hajim School of Engineering and Applied Sciences. Through the Hajim Family Foundation, he has made generous donations to organizations that promote education, health care, arts, culture, and conservation. In 2015, he received the Horatio Alger Award, given to Americans who exemplify the values of initiative, leadership, and commitment to excellence and who have succeeded despite personal adversities. At the age of 3, Ed Hajim was kidnapped by his father, driven cross-country, and told his mother was dead. He pressed his face against the car window, watched the miles pass and wondered where life will take him. Where you'd least expect. In a memoir filled with human drama, wisdom and timeless life lessons, On the Road Less Traveled: An Unlikely Journey from the Orphanage to the Boardroom (Skyhorse; March 2, 2021) tells the improbable story of how Hajim bounced from foster homes to orphanages, in a daily struggle to survive, to living the American dream as an accomplished Wall Street executive and model family man with great moral fiber and the means to give back to a world that seemed intent on rejecting him.
John Horn – CEO of Stub Group
John Horn is the CEO of StubGroup, a digital advertising agency and Premier Google Partner, ranked by Google in the top 1% of all Google Partners worldwide for performance and customer care. StubGroup manages marketing for various types of companies including ecommerce, lead gen, B2B, B2C, local services, and more. John lives and breathes PPC and can talk about campaign types, bidding strategies, keyword structure, converting more leads, getting more e-commerce sales, and growing revenue, in his sleep. John brings actionable tips for how you can implement the secrets of their success into your own paid advertising. He has also taught digital advertising to over 90,000 students online.