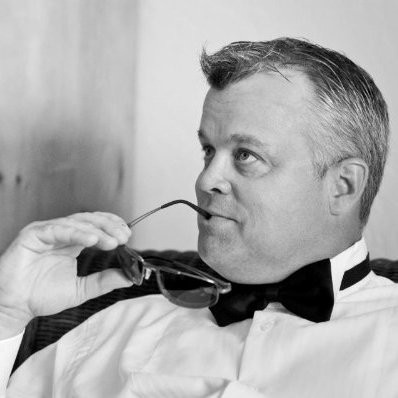 07 Feb

February 7, 2022 – Ferret AI Robert Loughan and Stacked Joe Saul-Sehy



Rob Loughan – CEO of Ferret.AI
I live in a proforma. If a CEO can't walk me through a business
plan cell by cell in Excel, they don't know their business.
Rob Loughan is the CEO of Ferret.AI and chairman of Flawless Photonics. Loughan previously co-founded Octane Software and served as its senior vice president before he started as the CEO of Conductiv Software. He also co-founded Sagus Capital Partners. Octane Software was the first cloud based SaaS CRM company, with a record breaking exit in 2001 of $3.2b. Robert reinvented Australia's oldest running organic winery and co-founded the world's best back country ski resort located in Nelson BC; the now legendary Baldface Lodge. He has also just entered the space industry, co-founding Flawless Photonics, hopefully the first company to manufacture a commercial product in space, up on the ISS.



Joe Saul-Sehy – Author of Stacked: Your Super-Serious Guide to Modern Money Management
Every purchase that you make is something that you can't do later. It isn't about the money, its about the opportunity.
Joe Saul-Sehy learned from failure. He destroying his credit immediately after leaving home as he was telling other people how to manage their money, as a financial advisor! After 16 years in the industry, he moved to financial media, creating Stacking Benjamins, one of the most listened to podcasts in the personal finance sphere. Kiplinger has called the show the "best personal finance podcast" and Fast Company has described it as striking a "great balance between fun and functional." In his new book Stacked, readers learn to invest and get their finances in order will find a comprehensive, entertaining and honest guide filled with tips, tricks and funny, lesson-learned horror stories. Readers will learn about everything from side hustles to hiring a legit financial advisor to planning for emergencies to what's new and exciting–and actually worth your time–in financial apps and software.