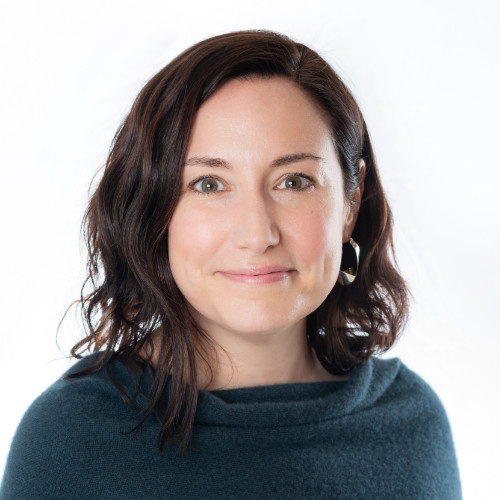 16 Jun

June 16, 2022 – Compt Benefits Amy Spurling and Save your Asks Chris Tuff



Amy Spurling – Founder and CEO of Compt
Amy Spurling is the Founder and CEO of Compt, HR software that enables companies to offer truly personalized employee perks that adapt to remote and hybrid employee needs while being fully tax compliant and inclusive for global teams. Amy's experience as CFO and COO managing HR and Finance at early and growth-stage companies prior to Compt drives her belief that companies and employees can achieve so much more together when employees are fully supported. Named Boston's "CFO of the Year" by the Boston Business Journal in 2016, she is a seasoned executive with nearly 20 years of experience in leadership roles at venture-backed companies ranging from early start-up phase through high growth and ultimately exit. Over her career, she has closed over ten rounds of financing totaling more than $200M and managed two acquisitions to close.



Chris Tuff – National Bestselling Author of "The Millennial Whisperer" and Author of Save Your Asks: Evolve Your Networking Currencies. Grow Your Influence. Triple Your Business.
Chris Tuff was one of the first advertisers to work directly with Mark Zuckerberg in 2006 and filmed one of the first "viral" videos, which landed him on the front page of The Wall Street Journal. Tuff's natural ability to connect with his nearly 80% millennial and Gen Z workforce led him to publish the national bestselling The Millennial Whisperer in 2019. A global movement soon followed, as the Atlanta resident shared lessons on empathy and genuine connection at work on some of the largest stages in the world including such Fortune 100 companies as Nike.