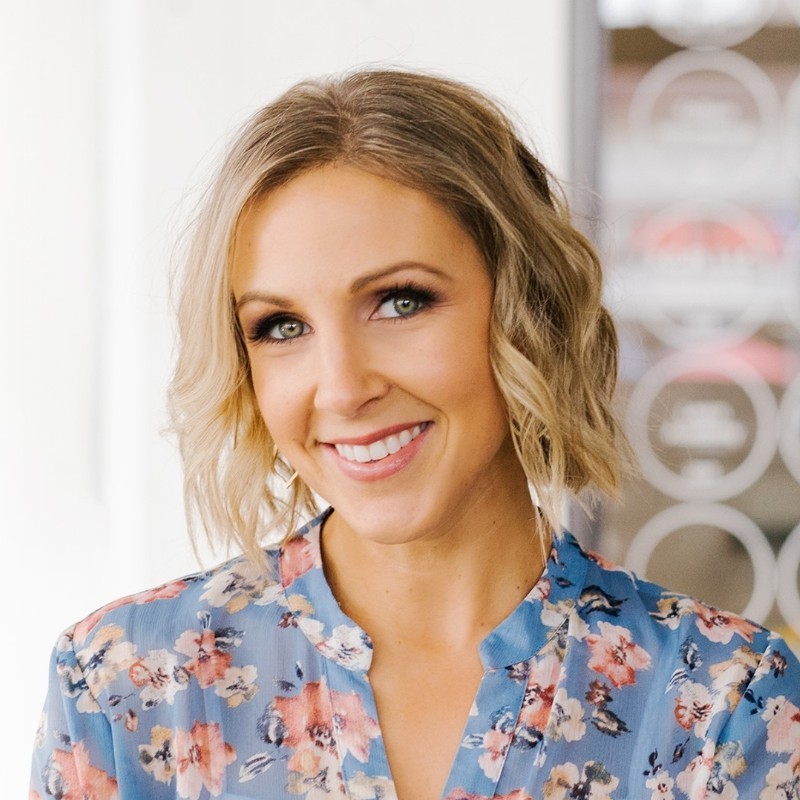 07 Jun

June 7, 2022 – Distributed Teams Cory Hymel and Foot Traffic Formula Stacy Tuschl



Cory Hymel – Director of Blockchain at Gigster
Distributed workers need to be able to find their human
interaction elsewhere. They have to be open to finding
engagements and other events where you are able to get
connections with people beyond just work.
Cory Hymel leads all things Web3 as the Director of Blockchain at Gigster, a company dedicated to helping businesses develop software applications with the speed of a startup, coupled with the quality and expertise of the most innovative global talent. Cory also manages academic partnerships to help further research into distributed teams and the future of work, and is currently leading a research initiative with Stanford and Berkeley. An entrepreneur at heart, Cory's career started with providing enterprise strategy to large enterprises in the early days of the iPhone. He then moved into hardware development to help bring innovative IoT platforms to market.



Stacy Tuschl – Entrepreneur, Foot Traffic Formula Coach, Podcast Host and Best Selling Author
One of the reasons we grew so quickly was that we looked
at what are people's frustrations and how do we build
something different that nobody else is doing.
Stacy Tuschl started her own business at the age of 18 in her parents' backyard and turned that company into a multi-million dollar business she still runs today. Stacy is a bestselling author, and founder of the Foot Traffic Formula – helping small businesses around the world get more customers in the door. The Foot Traffic Podcast now has over 1 million downloads and is frequently on the top 30 of all marketing on iTunes where she's interviewed guests like Suze Orman. Stacy was named the 2019 Wisconsin Small Business Person of the Year by the United States Small Business Administration.