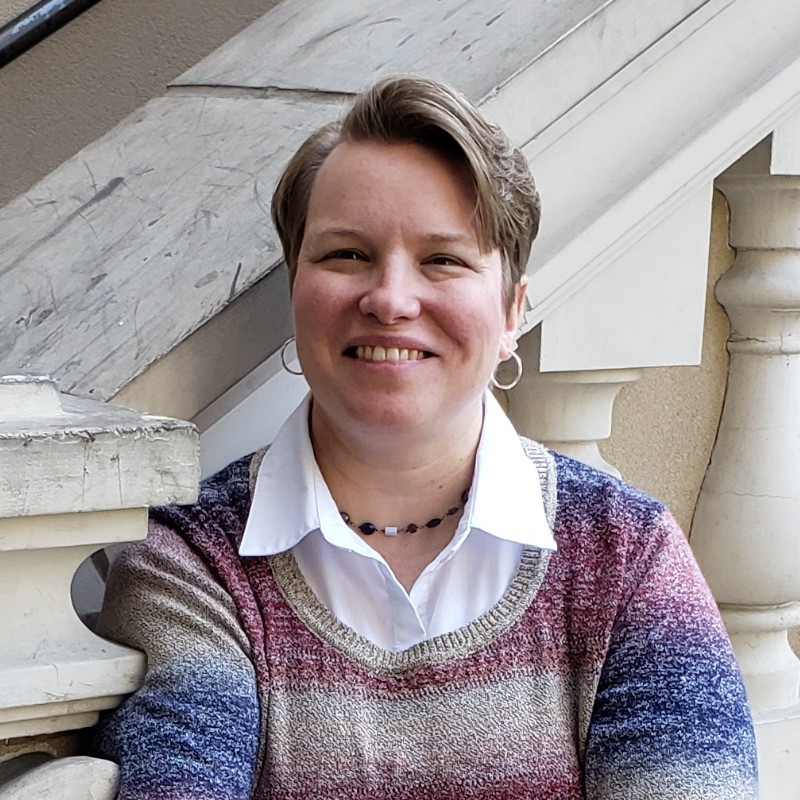 19 Mar

March 19, 2021 – Digital Marketing Strategist Jeff J Hunter and Awesome Outsourcing Founder Michelle Thompson



Jeff J Hunter – CEO of Savage Marketing, and VA Staffer
User engagement is so important. That is the votes that what you
are doing is actually working.
Jeff J Hunter is the CEO of Savage Marketing, and VA Staffer. He is an expert Digital Marketing Strategist, with a background in Information Technology and Project Management, recognized as one of the Top 5 for Phillips nationwide two years running. Hunter is also a sought-after travel hacker and the first gamer to go viral on TikTok. Jeff is an Author best known for VA Staffer, a 100+ team Virtual Assistant staffing agency. Jeff helps entrepreneurs and startups build and scale remote teams to dominate their brand category. Creator of the CORE Branding Method and host of the 'Savage Marketer Podcast. Recently, he became a contributor for Entrepreneur Magazine.



Michelle Thompson – CEO & Founder of Awesome Outsourcing, LLC
If an outsourcer does it 90% of what I could have done, that to
me is good enough. I just got 5 hours back!
Michelle Thompson CEO and founder of Awesome Outsourcing, LLC that teaches people how to delegate and outsource tasks correctly so they can gain back their time and their lives. Awesome Outsourcing, LLC specializes in organic Facebook and LinkedIn lead generation, creating omnipresent content for entrepreneurs, and virtual administrative services. Her courses include how to delegate tasks to others without a dip in quality or the need to micromanage, helping clients hire, train, and manage a team, and how to hand tasks off to be magically delivered back, completed. Her podcast Automate to Dominate follows her amazing journey of automating and outsourcing her way to financial freedom, sharing everything she learns along the way about building multiple passive income streams in numerous areas of life. This show is for entrepreneurs and small business owners who want to build passive income streams to create the freedom they have always dreamt about, and aren't afraid to work for it.