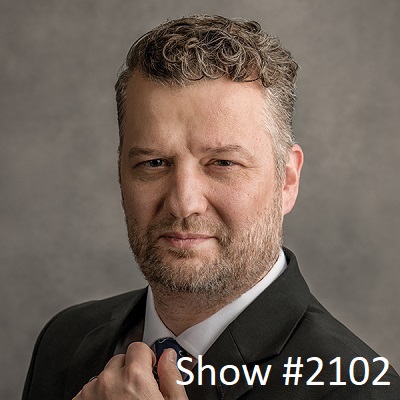 17 Oct

October 17, 2022 -OnlineJobs.ph John Jonas and Customer Experience Guru Jonathan Shroyer



John Jonas – Outsourcing Pioneer & Virtual Work Guru and Founder of OnlineJobs.ph
In the Philippines, almost everyone you find will have a college
education. A beginning virtual assistant would be $450 a month
for full time work.
John Jonas helped thousands of entrepreneurs succeed in their business by doing outsourcing differently. He created the world's largest website for finding Filipino Virtual Assistants, OnlineJobs.ph, which has over 2,000,000 Filipino resumes and hundreds of thousands of employers from around the world using it. John is highly renowned for his expertise in hiring rock star virtual assistants, helping business owners accomplish genuine freedom. John's mission also helps talented Filipino VAs overcome the economic challenges of living on an island by providing opportunities to make incomes well above their national average so they, too, can spend more time at home.



Jonathan Shroyer – Chief Customer Experience Innovation Officer at Arise Virtual Solutions
People would rather spend the night in jail than contact customer
service. The amount of money spent on customer service around
the world exceeds $250 billion. If you look at customer satisfaction,
you see that a lot of brands are jumping over tons of value to get
2 pennies of optimization.
Jonathan Shroyer is the Chief Customer Experience Innovation Officer of Arise Virtual Solutions, a customer service outsourcing, and offshoring consulting firm. Arise acquired Officium Labs, a company he co-founded, last November 2021 and is now known as Arise Gaming. Jonathan has been involved with customer service as a professional and a leader for more than two decades, leading large teams at established companies such as Microsoft, Monster, Autodesk, and startups like Postmates, Kabam, and Forte Labs. Recognized as a renowned thought leader in the industry through multiple mentions, Jonathan is a sought-after speaker at CX conferences, a guest in podcasts, and a writer about his passion—the future of customer service and the CS marketplace.