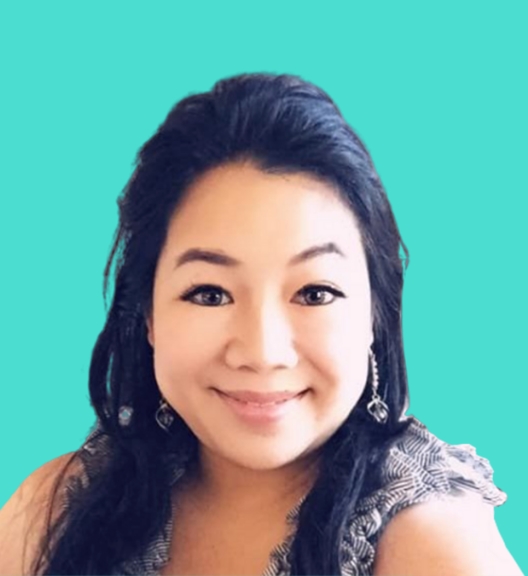 06 May

May 6, 2022 – Clerk to CEO Ted Clark and Bold Millionaire Caroline Yuki
Ted Clark – Serial Entrepreneur and Author of Shipping Clerk to CEO: The Power of Curiosity, Will and Self Directed Learning
Theodore (Ted) Clark is a businessman, entrepreneur, and investor with over 40 years' experience as a senior executive in both public and private equity owned specialty chemicals companies. Starting as a shipping clerk, he rose through the ranks to become President & CEO of Products Research & Chemical Corporation (PRC), a global leader in aircraft and construction sealants and coatings. As President & CEO, Ted led PRC to annual sales growth of 8% and annual profitability growth of 20% and led the sale of PRC to PPG Industries in 1999. He then joined Burke Industries, a manufacturer of fabricated silicone and synthetic rubber, as President & CEO and led them through a successful restructuring and then led the sale of its aerospace & defense business, ensuring the independence of its profitable construction products business. In 2003, Ted co-founded Royal Adhesives & Sealants and built it through 19 acquisitions into one of the top 10 adhesives and sealant companies in the world. In 2017 he led the sale of Royal to H.B. Fuller, a NYSE listed company, and remained as Chief Operating Officer to lead the integration of Royal and the reorganization of H.B. Fuller from five business units to three global business units. He is also an investor and has served as a director of four private-equity-backed specialty chemical companies. Today, Ted consults with business managers on acquisitions and growth strategies using private equity capital. His book Shipping Clerk to CEO – The Power of Curiosity, Will, and Self-Directed Learning chronicles his journey from an inexperienced high school graduate starting as an entry-level shipping clerk at 19 years old to his rise at 42 years old to CEO and what he and his team achieved in the five years he led PRC and the lessons he learned along the way.



Caroline Yuki – Founder of the Bold Millionaire
Caroline Yuki helps women become cashflow queens, build money and investing confidence. Caroline is a sales dealmaker, she helps introverted CEOs position their business message for success, nail their sales pitch and win more clients effortlessly. She is an award winning female entrepreneur, and a real estate investor. Through her finance education program 'Cashflow Queen', Caroline teaches about passive income concepts, how to start building your wealth engine and increase your net worth to work towards achieving the lifestyle of your dreams.