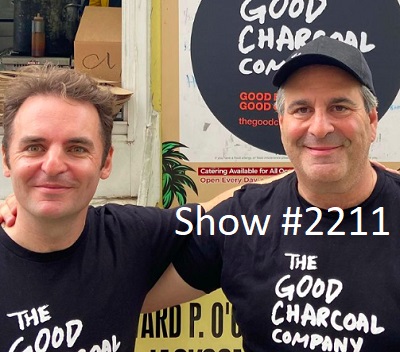 01 May

May 1, 2023 – Good Charcoal Ben Jablonski and NYT Best Selling Raymond Arroyo



Ben Jablonski – CEO and Co-Founder of The Good Charcoal Company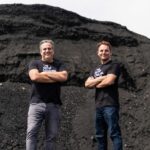 Ben is CEO and Co-Founder of The Good Charcoal Company. He is responsible for making sure the company's vision is realized to make Good Charcoal, be Good for the environment and Good for the community. Ben combines over a decade of retail experience with a passion for agriculture and community service. Ben is also the founder of Building Together, a multi- faith organization bringing together Israeli and Palestinian farmers. Ben holds an MBA from Massachusetts Institute of Technology and degrees in Law and Commerce from Deakin University in Melbourne, Australia.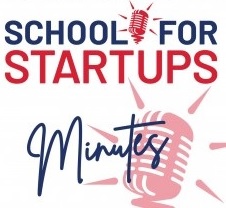 SFS Minute 170: Good Charcoal




As we continue to move certain interviews to our new host platform, we are pleased to present Raymond Arroyo today!