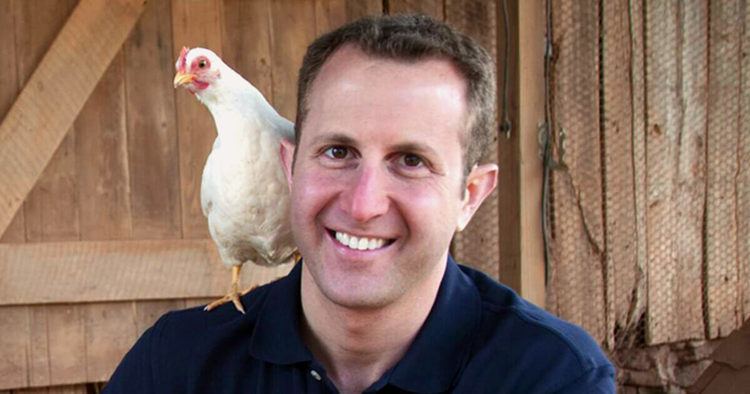 03 Mar

March 3, 2022 – Better Meat Co Paul Shapiro and Progress Leadership Dean Lindsay



Paul Shapiro – CEO of The Better Meat Co.,
Can we create meat that does not involve animals but gives you
the same experience that humans like? Can we satiate
humanities' meat tooth? We can.
Paul Shapiro is the author of the national bestseller Clean Meat: How Growing Meat Without Animals Will Revolutionize Dinner and the World, the CEO of The Better Meat Co., the host of the Business for Good Podcast, and a long-time leader in food sustainability. Paul will talk about the way that implementing new methods and fostering sustainability in the food and agricultural industry can make a difference for a cleaner and more humane future.



Dean Lindsay – Business Keynote Speaker, "America's Progress Agent" and Author of Progress Leadership : Say NO To Change Management
Progress Leadership makes sure everybody in the
organization understands they will benefit from it.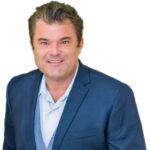 Award-winning business author Dean Lindsay is a keynote speaker with a humorous and engaging approach. He has been hailed as 'America's Progress Agent' by The Strategic HR Forum. His books, including HOW TO ACHIEVE BIG PHAT GOALS (Recommended as one of the '21 Best Goal Setting Books to Read' on PositivePsychology.com) have sold over 100,000 copies worldwide and have been translated into Chinese, Hindi, Polish, Korean, Spanish and Greek. Dean has served as a featured contributor to Entrepreneur's Organization's (EO) OCTANE Blog, HR. com's Leadership Excellence Magazine, CEOWorld Magazine, The Smart Manager (India), Training Magazine Europe, Executive Travel, Sales and Service Excellence, Networking Times and the American Management Association's Moving Ahead magazine as well as numerous podcasts and the audio magazine Selling Power Live. His business views have also been featured on the Voice of America radio as well as the Dallas Morning News and Monster.com. He has had the privilege of sharing his sales and marketing insights from the big stage in several countries including Spain, Turkey, Poland, Ecuador, Mexico, Switzerland, Venezuela, Sweden and the islands of Aruba and Jamaica. Dean' national and international clients include: KPMG, American Airlines, Century 21, Precision Tune Auto Care, House of Blues, Marriott, Heinz, Hilton, American Express, Western Union, Verizon, John Hancock Financial, Amway, Nestle, Gold's Gym, Bell Partners, ConocoPhillips, Haggar Clothing, and the United States Peace Corp.