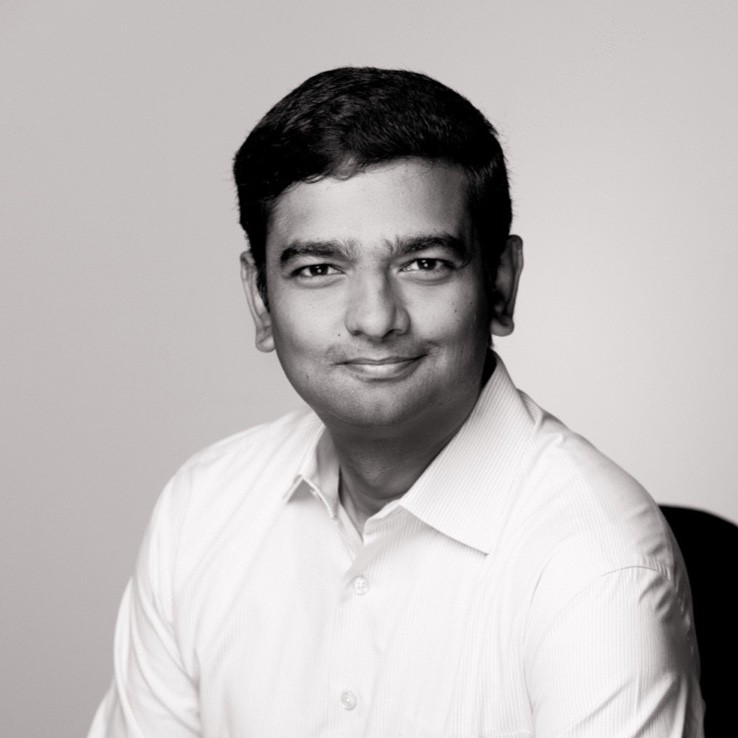 11 Jan

January 11, 2022 – VC Lak Ananth and Distressed RE Scott Oots



Lak Ananth – Founding CEO and Managing Partner of Next47 and Author of Anticipate Failure: The Entrepreneur's Guide to Navigating Uncertainty, Avoiding Disaster, and Building a Successful Business
There is not one or two things that get you to success, but
fundamentally understanding that there will be failure points
along the way. The difference between success or not is how
you navigate these little points of failure.
Lak Ananth is an Indian American venture capitalist who has spent much of his career focused on identifying industry changing disruptions and acting on them as an investor or acquirer. He is the founding CEO and Managing Partner of the global venture capital firm Next47 which is backed by Siemens AG and partners with the best entrepreneurs to help them build companies that will change how the world works. Lak has spent his career in service to the entrepreneurial pursuit. In addition to running Next47, he serves on the board of several companies that he has helped to grow beyond $1B valuations. As an investor and board member, he believes in establishing mutual trust with founders so when critical business decisions need to be made, he can support them in making the best choices for building world-class new businesses. Lak holds an MBA from INSEAD and The Wharton School of Business. He is also a Kauffman Fellow (Class 12).




Scott Oots – Co-founder of SJO Investments
Real estate demand is outpacing supply, and I have a hard
time believing we are going to see any type of crash.
Scott Oots has been dubbed at the "4 Million Dollar Man." Scott has become one of the country's leading real estate gurus grossing an estimated 4 million in revenue per year. Scott is a co-founder of SJO Investments. He brings over 8 years of real estate experience to the team. His goal is to help as many homeowners as possible find a solution to their current real estate problem. Scott now uses his success and knowledge in the industry to help others start and grow their own businesses from the ground up in hopes of leading them down the same path to financial freedom. Scott often takes the stage at several REI events including Wholesaling Elite Live, Scale & Escape, and Extreme Freedom to name a few.