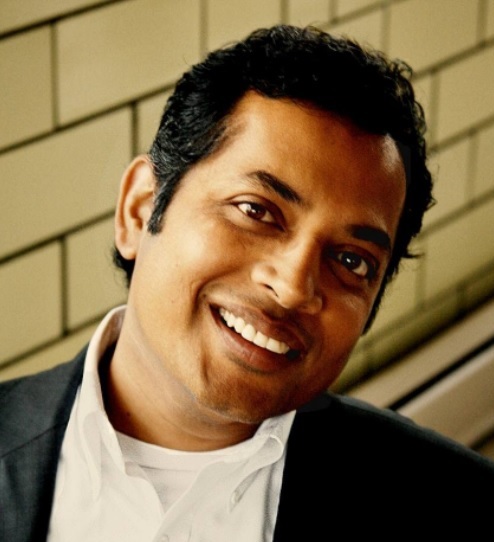 17 May

May 17, 2022 – Employee Retention Srikant Chellappa and High End Sales Russ Stephens



Srikant Chellappa – job title   https://engagedly.com/
This quote will be added soon, sorry!
Srikant Chellappa Srikant Chellappa is the President and Co-Founder of Engagedly, an INC 5000 company. Its people strategy management software redefines performance management, employee engagement and
development to enable organizations to build highly engaged, high performance teams. He has spent over 20 years leading organizations in technology and consulting in the United States with 2 business exits, is a Forbes contributor, Top 50 Tech visionary, and recognized as a Titan 100 in
the St. Louis business district. Chellappa brings a diverse set of experiences across industries and leading people in business and art to build effective teams that punch above their weight class. His unique background includes: technology, people management, healthcare, and IT. Sri also is a filmmaker having made 7 feature films/documentaries and currently runs music production studio as well, working with bands and Indie artists in the St. Louis region.
https://www.imdb.com/title/tt4792524/?ref_=nm_flmg_prd_1
Russ Stephens – job title and https://www.amazon.com/Professional-Builders-Secrets-Delivering-Experience-ebook/dp/B09721WZ84/ref=sr_1_2?crid=W8AYZJ5FCLQD&keywords=Russ+Stephens&qid=1652291295&sprefix=russ+stephens%2Caps%2C265&sr=8-2
This quote will be added soon, sorry!