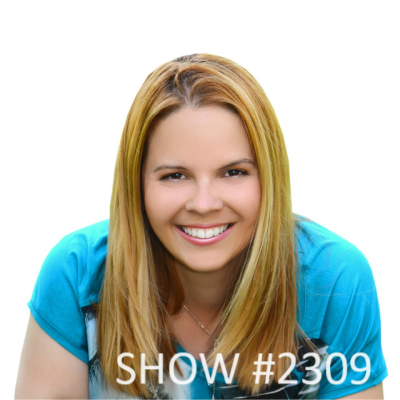 20 Nov

November 20, 2023 – Blue Angel Pilot Scott Kartvedt and Coaches' Coach Catherine B. Roy



Scott Kartvedt – Author of Full Throttle: From the Blue Angels to Hollywood Stunt Pilot
If you accept responsibility for some shortcoming that you have had, I am
actually going to believe in you more and you will gain credibility with me.
Scott Kartvedt was the Navy's first Commanding Officer of the only F-35C Stealth Strike Fighter Squadron in the US inventory, Strike Fighter Squadron ONE ZERO ONE, based in Eglin AFB, Florida. He also commanded a F/A-18 Hornet squadron during two combat deployments to Afghanistan in Support of Operation ENDURING FREEDOM. While leading the 250 Sailors of VFA-83, the unit was awarded the 2009 Commander Naval Air Forces Aviation Battle Efficiency Award, the CAPT Michael J. Estocin Award as the Navy's Strike Fighter Squadron of the year, and the 2010 CNO Safety Award. In 1999 Scott was selected as a member of the Navy's Flight Demonstration Squadron, the Blue Angels, stationed in Pensacola, FL, where he was the #7 VIP pilot and Narrator for the 2000 show season. Scott has served during five combat deployments and flown 91 combat missions in support of Operation IRAQI FREEDOM (3 tours) and ENDURING FREEDOM in Afghanistan (2 tours), as well as the 1996 TAIWANESE CONTINGENCY OPERATIONS. He has accumulated over 6,300 flight hours, and 658 carrier arrested landings on 11 aircraft carriers. His personal awards include the 2009 American Legion Aviation Valor Award, Bronze Star for combat leadership, Defense Meritorious Service Medal, four Meritorious Service Medals, and 5 Strike/Flight Air Medals. Scott is a graduate of Pepperdine University, the US Navy and Marine Corp School of Aviation Safety, Air Command and Staff College, and the Joint Forces Staff College and is currently enrolled in the University of Denver's Executive MBA program. Scott is currently a professional pilot and on the Board of Directors for the Blue Angel Foundation. He is an instructor and evaluator for United Airlines in Denver, Colorado, the number 5 pilot for the Patriot Jet Team, the only civilian jet demonstration team in North America, and was a stunt pilot in TOPGUN Maverick.





Catherine B. Roy – Coaches' Coach
Catherine B. Roy is an internationally recognized business and personal growth coach, bestselling author, podcaster, and keynote speaker with the mission to help you do what you love, empowered by your own freedom. Catherine specializes in helping Coaches, Consultants, Business Owners, Entrepreneurs, and Companies to grow their businesses online. Catherine enjoys the distinction of being an official Forbes Coaches Council member, MENSA member (IQ>156), also officially certificated by the Goldman Sachs 10 000 Women Program, and has received many thought leadership awards, 4 years in a row. Catherine is the author of LHM Business Coaching, LHM Personal Growth Coaching, and eLearning platform LHM Academia where you can find LinkedIn Decoded eBook, the LHM 963 Business Accelerator Program, and the LHM LinkedIn Business Accelerator Program. Her latest book, Live from Your Heart and Mind, is an international Bestseller, and she is also the founder of the LHM System, a holistic approach to personal and professional growth that emphasizes love, happiness, and mindfulness. She has clients in 30 countries and her work has been featured by Forbes, Goldman Sachs, TEDx, Microsoft, Huffington Post, Thrive Global, and others. Her most popular work went viral and reached 1.2M people in less than 10 hours and her social media counts for over 100K followers while a Google search shows more than 40 million results for her name.