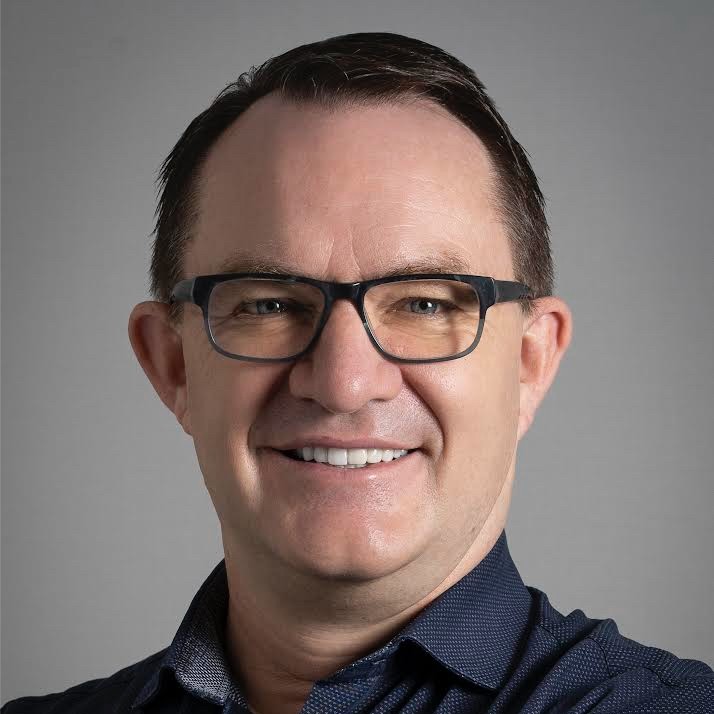 03 May

May 3, 2022 – Rise Up Leadership Mike Watson and Pallo Small Biz Finance App Henry Barclay
Mike Watson – President at Ignite Management Services and Author of Rise Up: Leadership Habits for Turbulent Times
Mike Watson is the President at Ignite Management Services. He is on a mission to change how business is done by encouraging leaders to adopt the habits of resilient leadership. He has embraced a journey of pursuing the best version of himself—and helps leaders do the same—to be more inclusive, inquisitive, and humble. Watson's personal goal is to make the world a better place, one interaction at a time. This has guided him in his many roles, including directorships at all levels of Chambers of Commerce in Canada. His new book, Rise Up: Leadership Habits for Turbulent Times, reveals digestible and comprehensive methods for managers detailing how to be an influential force – navigating chaos and crisis in the workplace. With extensive experience in organizational development, coupled with academic and psychological research and personal narratives, Rise Up is an essential guide for any aspiring and current leader.



Henry Barclay – CEO & Co-Founder at Pallo
Pallo is a new financial services app that allows small business owners to have all their financial information in one place. Henry Barclay spent 6 years growing technology startups in the Financial Technology and Cybersecurity domains. He has been involved from conception to 9-figure valuations, gaining a wealth of experience in sales operations and product design having managed large technology and sales teams. During this time he went through Telefonica's accelerator Wayra, 3 investment rounds, closed 40 deals with the likes of Dominos & Nike, and built B2B2C banking software in collaboration with a Tier 1 bank. Henry was a Freelancer for 5 years prior to Pallo. During this time he advised family offices on investing into startups and advised many Seed-Series B stage companies on business strategy, investment strategy, product-market fit, and sales operations. In addition to Pallo, he presently advises UN Habitat on their Cities Investment Facility, sitting on their investment advisory committee and is trustee to a UK foundation.