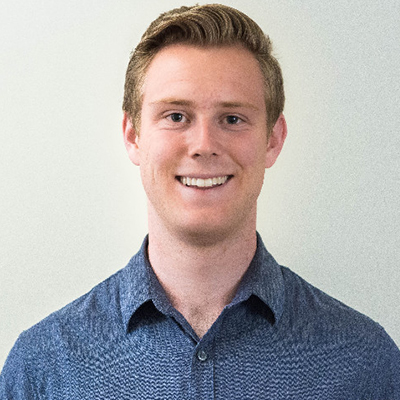 04 Jan

January 4, 2022 – One Hit Wonder Kevin Kehoe, Lead Generator Brandon Bateman and The Academy John Jordan



Kevin Kehoe – Author of One Hit Wonder: The Real-Life Adventures Of An Average Guy And Lessons He Learned Along The Way
You cannot master handling or managing other people
if you cannot master yourself.
Kevin Kehoe is a self-described average guy who has achieved the extraordinary through discipline, diligence, effort, and courage. In his autobiography, Kevin tells of his successes and failures in a life that has spanned growing up in a large Irish Catholic household on Long Island, his aspirations to play pro football, his career as a successful entrepreneur and consultant, and his battle with cancer. After years working in business consulting, he successfully founded and sold a software company. "Without taking the time to examine who and what they are, and what they believe, people may shortchange themselves and miss out on the many opportunities life presents that can make one feel worthwhile and, ultimately, happy with themselves. The unexamined life is a recipe for the alternative," says Kehoe.



Brandon Bateman – Motivated Seller Lead Generation Expert, CEO of
Bateman Collective
Google advertising targets people based on their intent. There
are very few forms of marketing were you can advertise based
on what they intend to do.
Brandon Bateman is the CEO of Bateman Collective. He's personally been involved in and managed projects totaling more than $100M of digital marketing spend. Brandon has spent more than 10,000 hours perfecting the process of generating motivated seller leads online using PPC, Facebook Ads, and SEO. He's successfully generating leads in more than 50 markets across the United States.



John Jordan – Head of The Academy at Bank of America
Its important to find a company that is a great place to work,
that is aligned to your purpose and passion, and for a company
that wants you to develop.
John Jordan is the Head of The Academy at Bank of America – the company's global learning and professional development organization dedicated to the growth and success of all employees, as well as members of the community. The Academy unifies all aspects of education, training, coaching and development across the employee life cycle, creating an experience that transcends roles and lines of businesses, and serves as a cultural foundation and competitive differentiator.