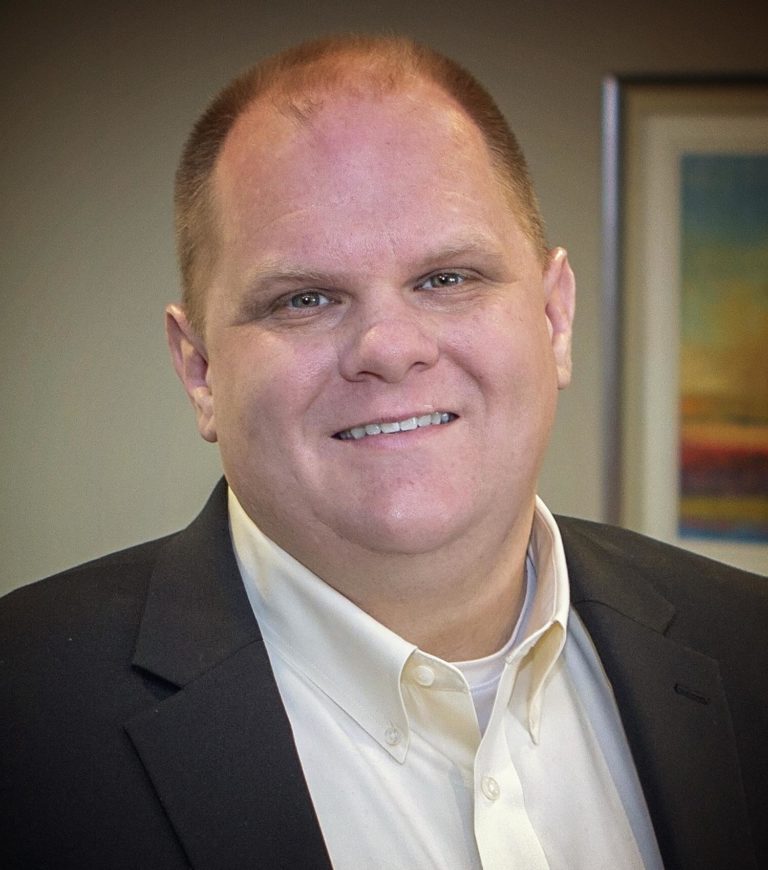 16 Mar

March 16, 2022 – Investing for All Craig Cecilio and Managers vs Visionaries Darby Vannier



Craig Cecilio – CEO and Founder of DiversyFund
We imagine a world were everybody has an equal
opportunity to build wealth.
Craig Cecilio's core belief is that the American Dream should be available to everyone, regardless of socio-economic status. Craig is the CEO and Founder of DiversyFund. A family man at heart, Craig's mission is to break down the barriers that keep most Americans from investing like the privileged, well-connected, and wealthiest 1% in our country. That's why he founded DiversyFund in 2016. With DiversyFund's wealthtech platform, Craig combines the power of crowdfunding with cutting-edge technology. He received his California real estate license in 1998. Before DiversyFund, he sat on the board of ARTs (A Reason to Survive) which promotes art as a means of therapy for children. In 2021, the company increased its revenue by over 300%.



Darby Vannier – and Author of The Indispensable Leader: How to Use Your Inner Manager and Visionary to Achieve Leadership Success
You have to understand where you are! If you don't know
where you are, you won't know what to build on or what
you need to be careful of.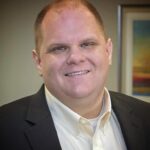 Darby Vannier has over 20 years of experience in leadership development and strategic consulting. He has led effective teams of more than a 100 employees, coached others into their own leadership positions, and created stability during challenging organizational transitions. His career has been built on the philosophy that developing the right people is the key to success. Darby started his career as an HR and operations manager for a 22-screen AMC movie theater, where he hired, trained, and managed a team of over one hundred employees, and as branch manager of a FedEx Office store, where he coached half of his team into their own leadership positions. These positions readied him to fulfill the role of executive director and CEO of the Alpaca Owners Association, an international livestock association. There, he built the foundational systems, processes, and team in a newly opened corporate office, fostering the company and industry through difficult transitions, including a long-term rebranding program and an organizational merger. Combining the diverse knowledge and experience gained through these positions, he now serves on the leadership team of highly successful leadership development organization, Leadership Resources. After starting his first venture by mowing lawns in first grade, Darby discovered his passion for business. He graduated with his bachelor's degree in business administration from Nebraska Wesleyan University and later earned his master of business administration from the University of Phoenix.