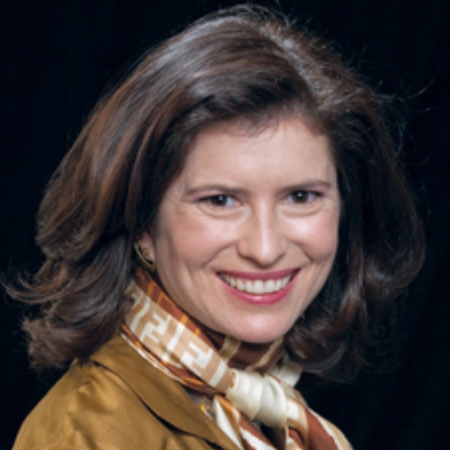 30 Dec

December 30, 2019 – New Year's Show – Tech Anna Murray, Resolutions Richard Whitworth and SMB Sentiments Sharon Miller

"The audio file was removed when we switched hosts. Sorry. The cost was prohibitive. If you need the file, contact us and we will send it."

Anna P. Murray – Founder/CEO of tmg-emedia and Author of The Complete Software Project Manager: Mastering Technology from Planning to Launch and Beyond 

Anna Murray is a technology consultant, speaker, and blogger, and the CEO of emedia, which offers strategy and consulting services, design, UI, UX, project management, programming, mobile and tablet development, QA, testing and customer support. Emedia has worked for clients including The Kellogg Corporation, Harvard Business Publishing, Time Out New York, Slate Group, IST, The American Association of Advertising Agencies, International Creative Management, Consumer Reports, and The National Institutes of Health. She is the author of several books, including The Complete Software Project Manager. She also writes articles that have appeared in Industrial Engineer, Industrial Management, Manufacturing Business Technology, Banking Exchange, Hotel Business, Non Profit Journal, SC Magazine, Information Management, Non Profit World, and New York Law Journal. Anna serves on Women's Leadership Council, an exclusive membership of women recognized leaders in their fields; and in She Leads Tech, a program dedicated to increasing the representation of women in technology leadership roles. Anna is a double winner of the Stevie Award for Women in Business, a recipient of a Mobile Marketing Association award for mobile app development, several Kellogg top agency awards, and most recently Folio's Top Women in Media Award.


Richard Whitworth – Head of Business Consulting at Cetera Financial Group

Richard Whitworth is the Managing Director of Cetera Financial Group's Business Consulting organization, where he manages a team of business consultants and subject matter experts, providing the strategic and tactical framework to assist the team in reaching its goal of helping Cetera's financial advisors with their advice‐centric growth and productivity objectives through the industry award‐winning Pentameter® process. Richard has extensive experience in business consulting, strategic marketing, sales support, practice management, project management, and the independent B/D, RIA & financial advisor channels. He has a proven record of driving profitability and efficiencies within financial advisory firms and developing deep strategic relationships with institutional partners.


Sharon Miller – Head of Small Business at Bank of America

Sharon Miller is the Head of Small Business at Bank of America. Her team is responsible for delivering business and personal financial solutions to the company's three million small business owners and entrepreneurs. Sharon's team of more than 2,500 associates delivers advice and guidance on cash management, business financing, home lending, investments, and retirement. Prior to this role, Miller was Central Division Executive for Financial Center Sales and Merrill Edge® at Bank of America. Miller joined Bank of America in 1996. She started her career as a Financial Advisor in Houston, Texas. She has been an active member of Bank of America's Diversity Council, has served on Merrill Lynch's Director Advisory Council to Management and has held numerous market leadership roles across the country. Sharon has held leadership positions in United Way, March of Dimes and Communities in Schools.