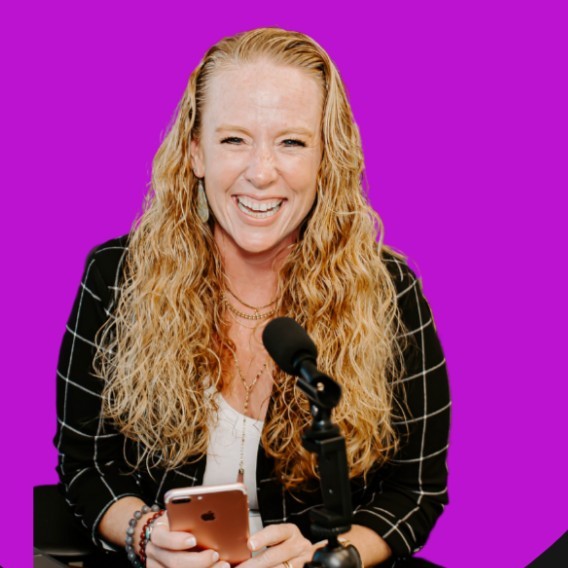 13 May

May 13, 2022 – Inner CEO Becca Powers and P.R.O. Business Mindset Tanvir Bhangoo



Becca Powers – Coach, Speaker and Author of Harness Your Inner CEO: Rise Into Passion, Prosperity, and Empowerment
I do believe you can have it all. But you have to choose what
that is. As I add more, it is easy to get overwhelmed. You have
to be able to prioritize.
Becca Powers is an award-winning hi-tech sales executive and motivational speaker. With over 20 years of experience in sales, Becca's career boasts Fortune 500 giants such as Dell and Cisco, along with six President Clubs for over-achieving sales quotas both as a seller and a sales leader, multiple MVP awards, and three Salesperson of the Year awards. During her largest role as sales operations director, she was responsible for a $400 million budget and a department of over 100 people. In 2017, Becca decided to hang up her leadership hat and return to hi-tech sales as an independent contributor, combining her years of sales and sales leadership experience. Currently working for Fortinet, a leading cybersecurity company, she now serves Fortune 500 customers at the executive level to provide next generation solutions to protect enterprise networks against threats and customer data from leaking out into the dark web.



Tanvir Bhangoo – Growth Leader and Author of The P.R.O. Business Mindset: How to Lead Amid Disruption and Chaos
Start with the end in mind. In sports, the off season is when you
are not playing games but you are working out to build your team.
Tanvir Bhangoo is a Digital Strategy and Transformations Executive and a #1 bestselling author. He's a people-first, 'make it happen' digital leader with a track record across disruptive, messy, and challenging global environments. Tanvir is a former VP of Tech at Freshii and Director at RBI (Burger King, Tim Hortons, Popeyes). Tanvir gets quoted in major media outlets including Forbes, Risk Management, HR.Com, CEOWorld, and often teaches guest lectures at leading business schools.