Gifts from Guests
From time to time, our guests offer gifts, discounts, or promotions.
We know its hard to write them down when you are listening in the car or while running.
So, here are all the links you need for the latest guest gifts!
Jill Raff
Customer Experience Strategist

Go to www.jillraff.com/CXChecklist to get her gift Customer Experience Gift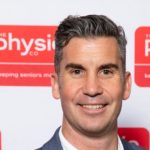 Tristan White
Author of Culture Is Everything: The Story and System of a Start-Up That Became Australia's Best Place to Work

and Founder & CEO of The Physio Co
Go to TristanWhite.com.au/startups to get his gift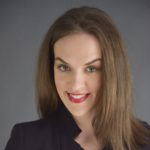 Ashley Crouch
Award-winning Founder of Appleseed Communications
Text 'Media' to 66866 to get her free media cheat sheet

David Shriner-Cahn
Co-Founder of BestNetwork
Go to smashingtheplateau.com/contact/ to request the free Smashing the Plateau in 30 Days Tool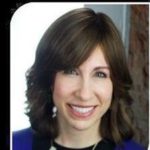 Atara Malach
Working Mom Coach
Go to AtaraMalach.com/podcastbonus to get your gift!
Bruce Mack
Owner of Platinum Financing Group

Go to PlatinumTrustGroup.com/startups to get Bruce's gift
Willie Jolley
Motivational Speaker and Author of A Setback Is A Setup For A Comeback

Go to WillieJolley.com/gift to get Willie's All Access Pass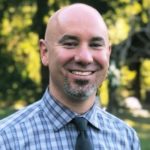 Skip Blankley
Founder of the Marketing Agency nobox creatives
Go to the nobox creatives website for your absolutely free, no strings attached, super detailed SEO and Website Audit. Through his other company, video marketing agency Juxt Media he is offering a free consultation as well.